Man facing 21 counts of animal cruelty fails to appear in court
Updated: Nov. 2, 2017 at 1:25 PM CDT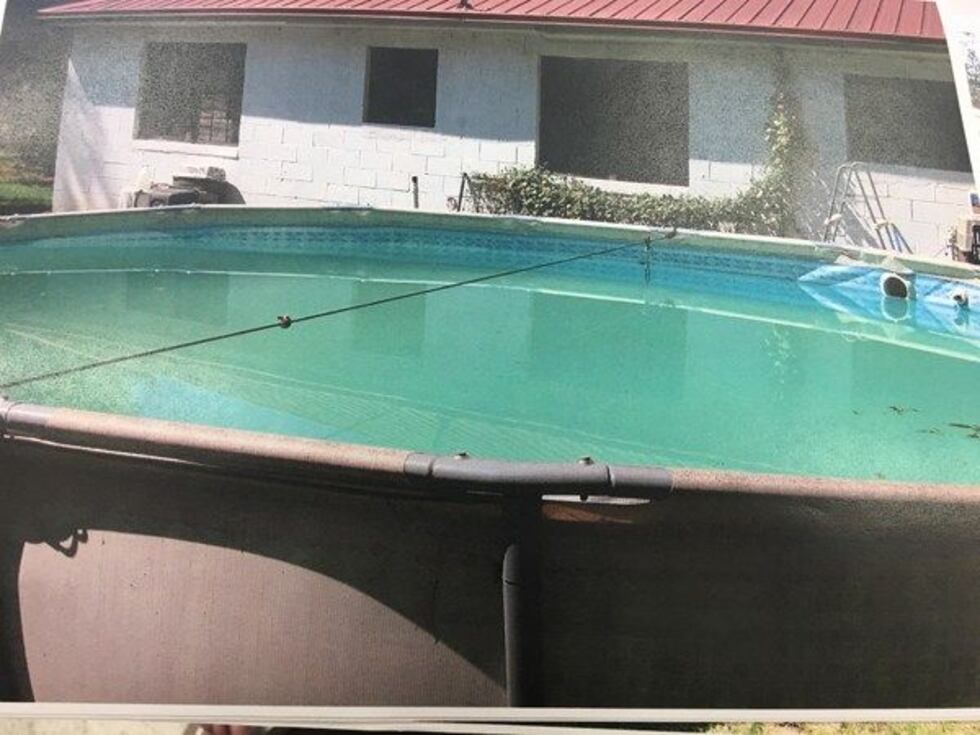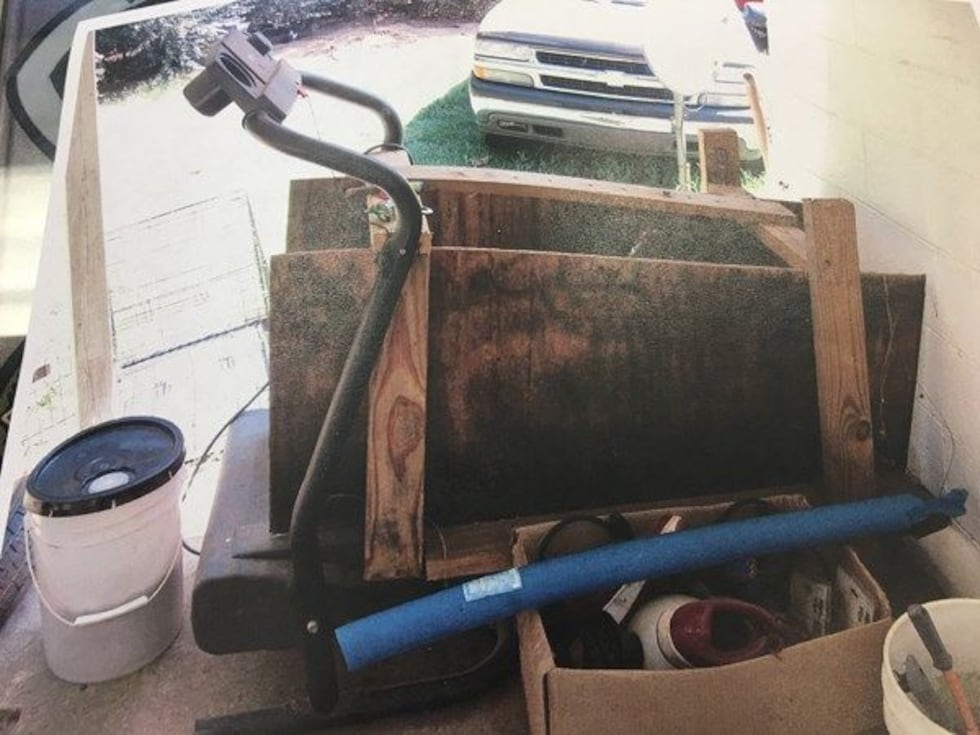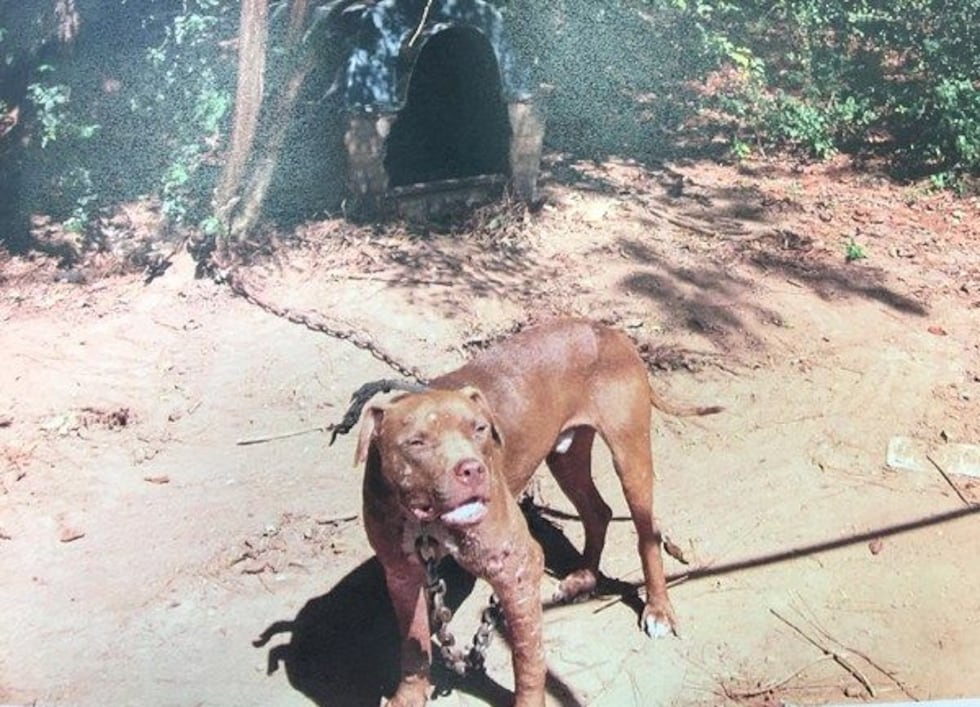 AUTAUGA CO., AL (WSFA) - An arrest warrant has been issued for a man who failed to appear in court Thursday to face charges in an Autauga County animal cruelty case.
Marcus Golson, 34, is charged with 21 counts of animal cruelty after 22 dogs, all Pitbull mixed breeds, were found on his Wadsworth Lane property in Autauga County.
(Warning: Images included below that may be considered disturbing to some viewers) 
Golson was ordered to appear in court Thursday but never showed up. A judge issued a warrant for his arrest for failure to appear.
The Autauga County Sheriff's Office responded to an unrelated call in September and observed 22 dogs outside the residence in poor condition.
Sheriff Joe Sedinger shared pictures of the dogs, which were tethered individually with heavy, industrial-weight chains and weighted collars. Sedinger called it a textbook example of a dogfighting ring.
Golson's arrest warrant stated the heavy chains on the dogs were also attached to other items such as workout weights and vehicle rotors to add weight, believed to be for strength training.
The dogs ranged from just puppies to some that are several years old. Some had new dogfighting wounds while others had scars that indicated involvement in previous dogfights.
Other evidence of the dogfighting ring included a treadmill on the porch and a backyard pool, both outfitted for dog training.  The arrest warrant stated a cable attached to the pool was believed to be for guided swim training.
A deputy involved with the case said most of the dogs with new dogfighting wounds had food and water, often given as a reward.  Other dogs on the property were emaciated.
The dogs were immediately removed from the property and transported to a humane shelter for care and to be held as evidence in the case.
Court records indicate Lesha Walton, who lived at the same address, was charged with one count of animal cruelty since she owned one of the 22 dogs.
Animal cruelty is a class "A" misdemeanor in Alabama.
Copyright 2017 WSFA 12 News. All rights reserved.