Katie Couric in Montgomery for National Geographic series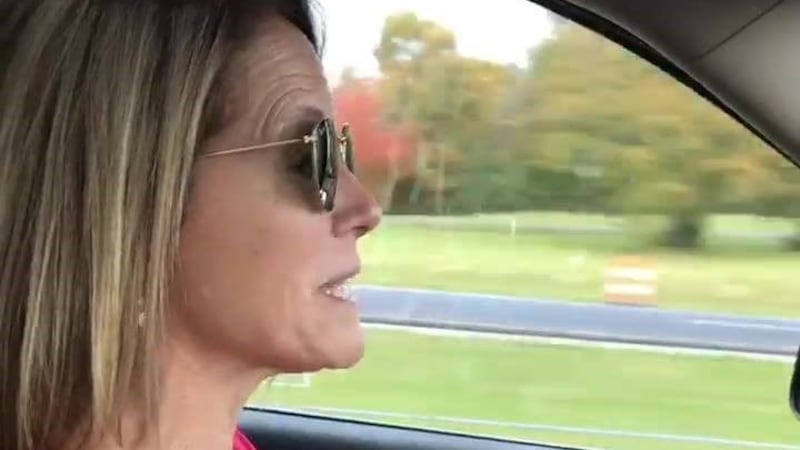 Updated: Nov. 3, 2017 at 2:42 PM CDT
MONTGOMERY, AL (WSFA) - Katie Couric, American journalist and author, is in the River Region.
In a Facebook video, Couric said she was on the road from Birmingham to Montgomery and would be in the area for her National Geographic documentary series.
"I'm going to be talking to some folks about how we're going to really make sure that people know about some of the uglier chapters of our nation's history and as we reconsider who we honor and why in our memorial landscape," Couric said in the video.
Couric will be taking photos during her trip and adding them to her Instagram page.
Copyright 2017 WSFA 12 News. All rights reserved.