Trial underway for 2015 murder of pregnant Montgomery woman
Updated: Nov. 16, 2017 at 12:23 PM CST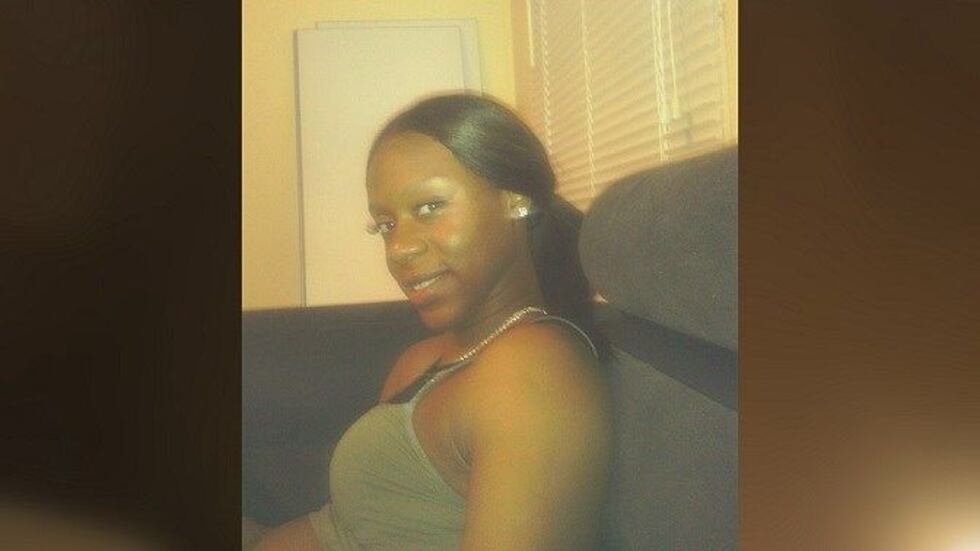 MONTGOMERY, AL (WSFA) - A trial is underway for a man who received a 'rare bond' in a Montgomery capital murder case that killed a woman and her unborn child dead.
Raymond Tavares Woods, 25 of Marion, is charged with two counts of capital murder and one count of attempted murder.
On the day of the shooting, Tyrone Woods, Raymond Woods' brother, was arguing with Raymond over a debt, investigators say. According to officials, Lakoya Brown, Tyrone's girlfriend, got between the brothers in an effort to defuse the situation and that is when Raymond shot his brother and Lakoya.
Raymond fled the scene of the shooting before being taken into custody after Alabama State Troopers found him on Interstate-85.
Brown, was 23 weeks pregnant at the time and lost the baby as a result of the shooting. She was pronounced dead the following day.
Court records indicate Raymond was initially denied bond by District Judge Troy Massey. Raymond then requested another bond hearing and was granted bond by former Circuit Judge William Shashy in August 2016.
District Attorney Daryl Bailey stated that it's "very rare" for a bond to be given in a capital murder case in Montgomery County.
"We strenuously object and argued for no bail, which is customary for every capital case in the county," he added.
Copyright 2017 WSFA 12 News. All rights reserved.