Auburn University expands research engagement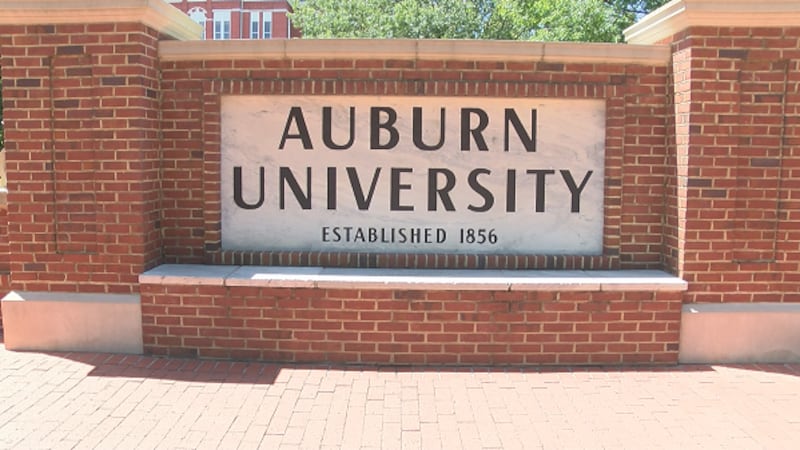 Published: Dec. 7, 2017 at 8:23 PM CST
|
Updated: Dec. 11, 2017 at 12:40 PM CST
AUBURN, AL (WSFA) - Auburn University has launched a new research and development program to drive collaboration with leading business, industry and government agencies.
The Presidential Awards for Interdisciplinary Research, also known as PAIR, will provide $5 million in the next three years to Auburn researchers.
PAIR was launched by Auburn University's president, Steven Leath. The purpose of the program is to support Auburn researchers in building competitive teams that will increase technology developments, scientific discoveries and scholarly advances that could effect the economy, people's health or society in general.
PAIR will fund high-impact research teams as they work to obtain additional, external funding for major research and scholarly activities.
"The requirement when the faculty prepare their proposals to try to be a recipient of some of those financial awards, the requirement that we are asking that they consider, is that undergraduate students, graduate students and other researchers on campus and off-campus should collaborate," says Vice President for Research & Economic Development, Dr. John Mason. "So the point is the students can be actively involved in these research activities across the University whether they're undergraduate students or graduate students."
Proposals should be submitted via the AUBURN University Competition Space by March 2.
Copyright 2017 WSFA 12 News. All rights reserved.