New bill aims to keep fentanyl off Alabama streets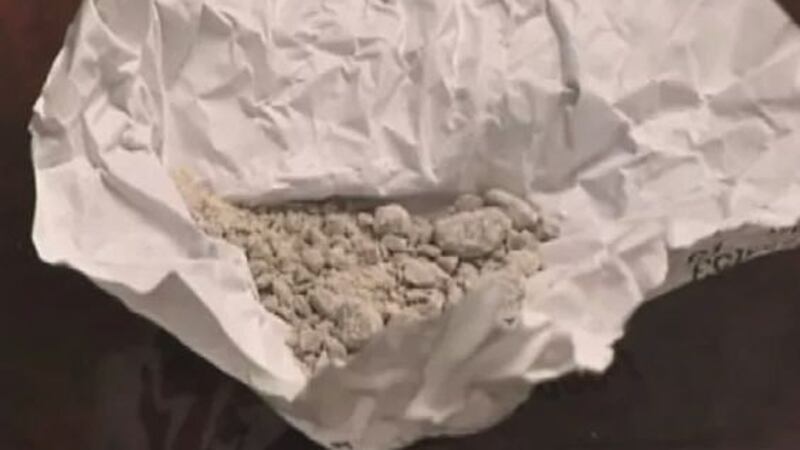 Updated: Jan. 3, 2018 at 6:19 PM CST
MONTGOMERY, AL (WSFA) - A bill aimed at introducing a drug trafficking penalty for fentanyl will once again have a chance for passage in Alabama's legislature. It's a bill similar to previous legislation, aimed at increasing penalties for the opioid drug that's 50 times stronger than heroin.
"I don't think the stakes could be higher," admitted Barry Matson of the Alabama District Attorney's Association.
Currently, Matson says state law means no matter how large or small the amount, the likelihood is that the suspect will be charged with a class D felony.
"The fentanyl; on the head of a 10 penny nail. That's the same in Alabama right now as if you had a dump truck load," Matson explained. "So if they stay in state court, the worst you can do to someone bringing in massive amounts of this poison is to give them probation."
Under the newest version of the bill, which will be sponsored by Rep. April Weaver, a drug trafficking statute will be introduced for anyone with more than one gram of the drug.
"One gram may not sound like a lot, but in the world of fentanyl it is a tremendous amount of the drug," Matson said.
The drug is measured in micrograms, and a lethal dose is just 3 milligrams.
Matson and others hope the drug can provide a tool for those going after drug traffickers and keep the dangerous drug from ever getting to the streets.
"If we can stop one person with a large amount of fentanyl before it hits the streets, we are saving lives," Matson said.
Copyright 2018 WSFA 12 News. All rights reserved.