MPACT applications available beginning Friday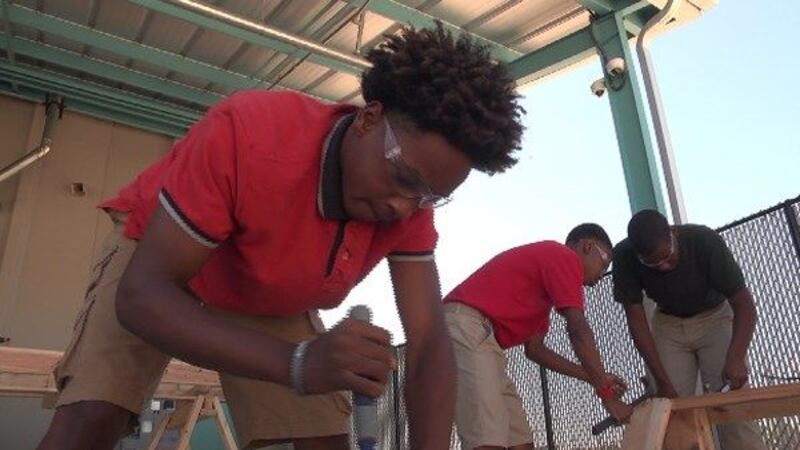 Updated: Jan. 5, 2018 at 5:38 AM CST
MONTGOMERY, AL (WSFA) - Montgomery Public School officials say the application period for the Montgomery Preparatory Academy for Career Technologies (MPACT) is open.
School officials say MPACT will begin taking applications starting Friday. Students who will be enrolled in grades 10 through 12 in an MPS high school for 2018-2019 are eligible to apply.
There are dozens of majors to choose from and officials say graduates will learn skills and earn industry certifications that lead to high paying careers.
"New high school graduates are not limited to minimum wage fast food McJobs," a news release says.
Additional information about the program and applications can be found at this website.
Copyright 2018 WSFA 12 News. All rights reserved.