Federal charges for former Tuskegee officers after inmate beating, cover-up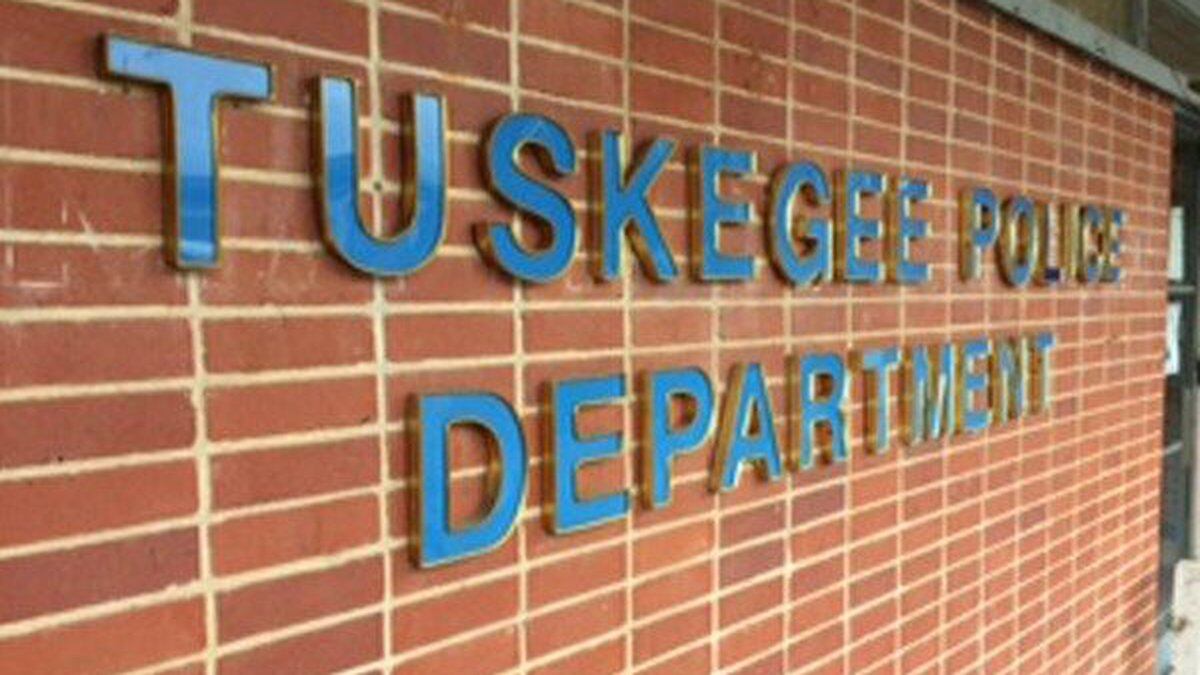 Updated: Jan. 23, 2018 at 12:26 PM CST
MONTGOMERY, AL (WSFA) - Two former Tuskegee Police Department lieutenants have been indicted by a federal grand jury for allegedly taking part in the beating of an arrestee, as well as an attempted cover-up, the U.S. Department of Justice Department announced Tuesday.
Alex Huntley, 53, and Darian Locure, 44, are named in the five-count indictment that charges them with the Dec. 24, 2014, assault.
Huntley is accused of physically assaulting the person who was under arrest while the DOJ contends Locure willfully failed to intervene to stop the assault.
Huntley and Locure are also charged with directing and encouraging other Tuskegee Police Department officers and recruits who witnessed the assault to keep it a secret, the DOJ said.
And the indictment alleges Huntley gave false testimony under oath about the assault in a state court proceeding regarding criminal charges against the arrestee.
The FBI is investigating the case with assistance from the Alabama State Bureau of Investigation. It's being prosecuted by the DOJ's Civil Rights Division with U.S. Attorney's Office for the Middle District of Alabama.
Copyright 2018 WSFA 12 News. All rights reserved.