AL civil forfeiture laws go under the microscope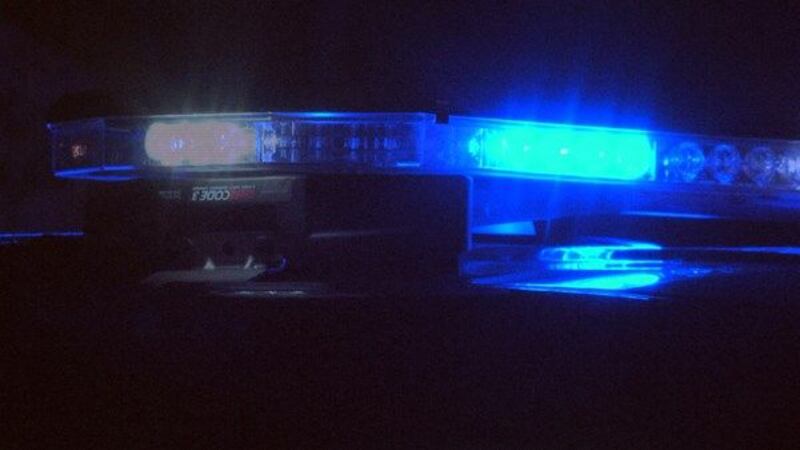 Updated: Jan. 23, 2018 at 6:53 PM CST
MONTGOMERY, AL (WSFA) - It happens every day. Law enforcement seizes cash, cars, and other property as part of an investigation. You would think that if you weren't convicted of a crime, you would get the property back. Not so fast.
An eventual conviction isn't necessary for law enforcement agencies to keep the property. It's called a civil forfeiture, and it's perfectly legal in Alabama.
Some believe the tool used against drug dealers is being wildly abused and needs to end.  A bill filed by two republicans could soon be on the house and senate floors which would end the practice.
A recent report that studied eleven counties in which civil forfeiture is practiced. In all, more than $2 million in cash, 119 vehicles and more were taken. In 25 percent of the cases, the state kept the goods despite the lack of a criminal charge.
One man remembers his family almost losing their home and land under that situation. His father was arrested for growing marijuana for his personal use.
"The day the property was raided the sheriff gazed out the living room window and said this will make a great shooting range for the police department," Robert Bradford said. "I had no idea what he was talking about at the time because I had no idea that civil asset forfeiture allows law enforcement to set their sights on a property and take it from the people who live there if they can convince a judge that it has something to do with criminal activity."
The proposed bill would require a harder standard of proof in order for the state to keep the cash and assets, while also requiring clearer reporting standards.
Copyright 2018 WSFA 12 News. All rights reserved.