7 vehicles up for bidding at RSA Vehicle Auction
Published: Jan. 26, 2018 at 8:52 PM CST
|
Updated: Jan. 27, 2018 at 12:20 PM CST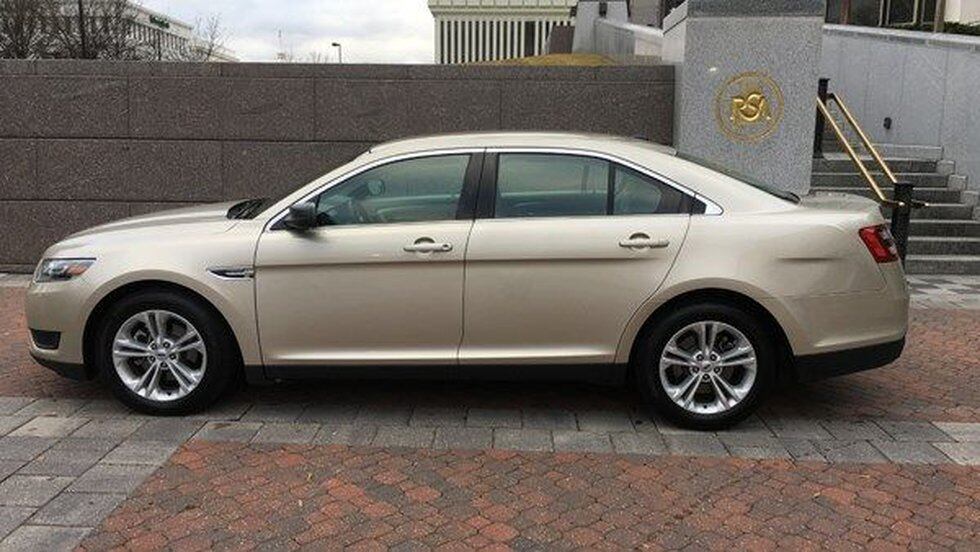 MONTGOMERY, AL (WSFA) - Several vehicles will be up for grabs at the upcoming RSA Vehicle Auction. There will be seven vehicles total, six of which are models from at least 2015.
A 2004 green Ford Explorer RWD, a 2015 black Chevrolet Tahoe and five 2017 Ford Tauruses are the vehicles of choice. All cars are used but are considered to be in "good condition."
The 2004 Ford Explorer was only driven locally for deliveries and mail pickup. It was built on a truck platform as opposed to today's models which gives this vehicle a more truck-like ride, according to officials. It carries a mileage of 69,700 miles roughly with it.
The 2015 Chevrolet Tahoe is a 4x4 vehicle. It has 35,897 miles on it.
Five 2017 Ford Tauruses will be up for auction. There will be a choice between three silver and two white gold models. Of the silver-colored vehicles, one has a mileage of 12,846, another 7,379, and the third 6,294 miles. The white gold models have mileages of 13,257 and 9,830 miles.
The mileage on all vehicles was last taken on Jan. 10, 2018. The actual mileage may be slightly higher.
Interested parties will be available to inspect the vehicles in the RSA Parking Deck from 8 a.m.to 4 p.m. Feb. 2 and Feb. 5. All vehicles will be sold AS IS.
Bids may be placed by cashier's check, certified check, or money order must be made within three working days after acceptance of bid. Bids should be made on an official bid form provided by the Retirement Systems of Alabama (available here).
Bid forms should be mailed to: Attn: Edward Davis/Sealed Bid, Retirement Systems of Alabama, P O Box 302150, Montgomery, AL 36130-2150.
All bids must be made before 10 a.m. on Feb. 6. Winners have three working days to remove the property after acceptance of bids.
Copyright 2018 WSFA 12 News. All rights reserved.