Conviction made in armed carjacking at fast food restaurant
Updated: Feb. 5, 2018 at 9:01 PM CST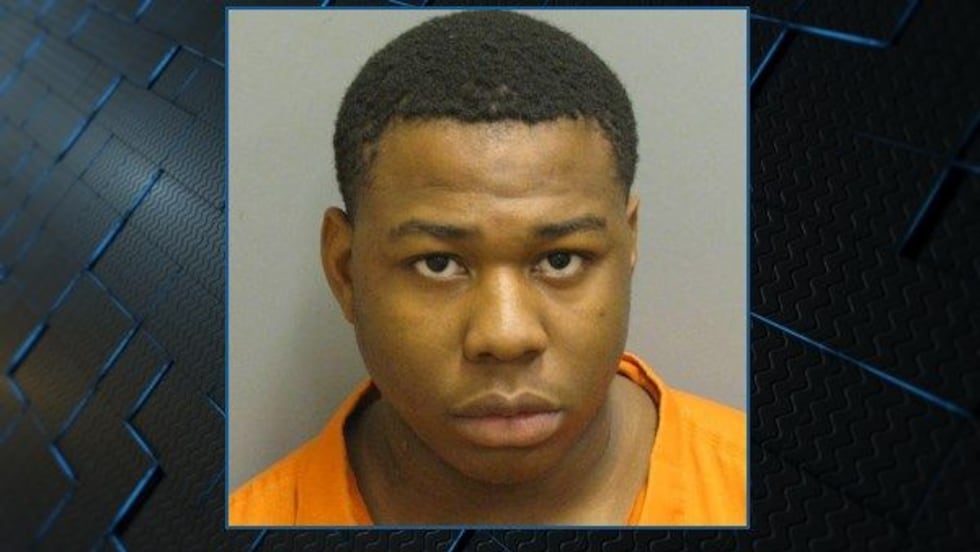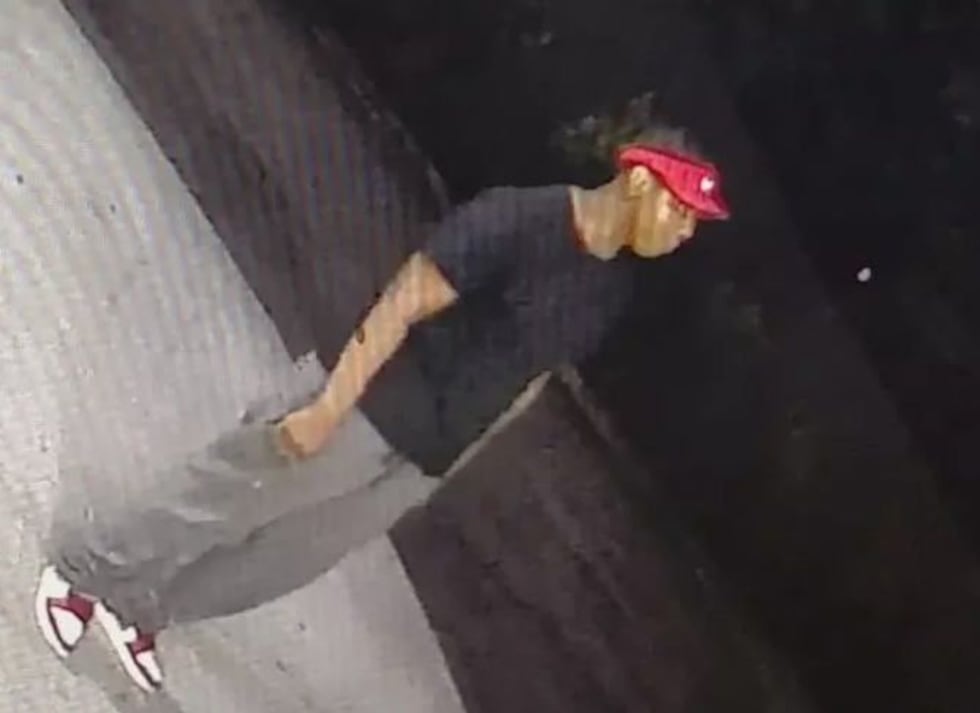 MONTGOMERY, AL (WSFA) - A Montgomery jury has convicted an 18-year-old for the Sept. 2016 armed robbery and carjacking of a woman at a local restaurant's drive-thru.
Montgomery County District Attorney Daryl Bailey says Lamario Lockley, of Montgomery, was found guilty Monday.
Lockley and a second suspect walked up to the victim on the evening of Sept. 22, 2016, as she was ordering food at Popeye's on Ann Street. They then demanded at gunpoint that she get out of her vehicle.
The suspects then fled in the stolen car, which was later found a few blocks away.
"We will be asking for significant prison time for this repeat offender when he is sentenced next month," Bailey said. "It is also noteworthy that Lockley was a 9th grade dropout," he added.
No details were immediately available on the second suspect.
The carjacking was captured on surveillance cameras.
Copyright 2018 WSFA 12 News. All rights reserved.