Auburn University professor aids in mapping peanut genome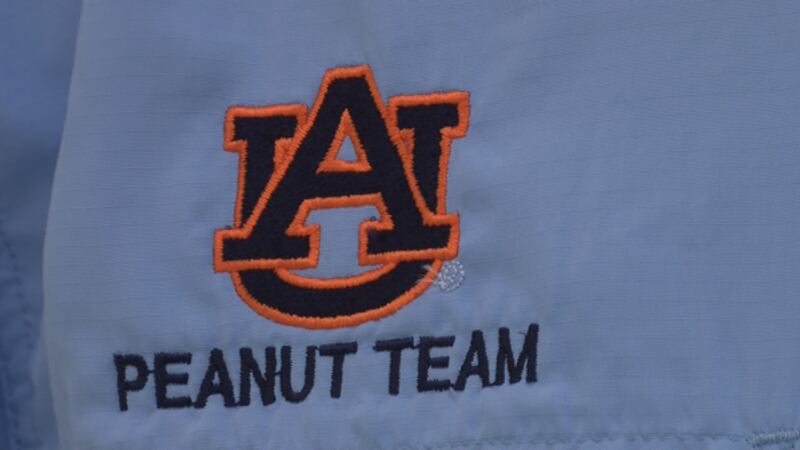 Updated: Feb. 11, 2018 at 2:15 PM CST
AUBURN, AL (WSFA) - New and improved peanut varieties could be coming growers' and consumers' way with the successful mapping of the crop's genetic code
After five years of work, an international team of scientists, including Auburn University's Charles Chen, unveiled the map of the cultivated peanut's entire genome.
The genetic breakthrough will allow scientists to pinpoint beneficial genes in cultivated and wild peanuts and use those in breeding new varieties. These traits can lead to greater yields, lower production costs, lower losses to disease, better flavor and virtually anything that is genetically determined by the peanut plant.
"This project was funded by the industry, like The Peanut Foundation, The Peanut Board, all the money put together. So, the main goal is to improve the productivity of the peanut. We're trying to use the genetic code to find a desirable gene and we can use that gene in the breeding program to improve, genetically improve, the peanut," says Auburn University's College of Agriculture's Department of Crop, Soil and Environmental Sciences professor, Charles Chen.
Officials say the discovery is a significant boost for Auburn's peanut breeding program, the youngest of its kind in the Southeast.
Copyright 2018 WSFA 12 News. All rights reserved.