Dothan police arrest student on terrorist threat charge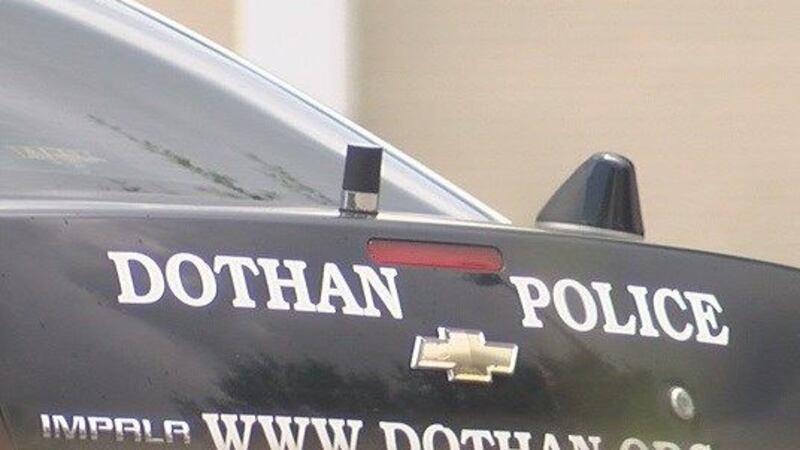 Updated: Feb. 16, 2018 at 2:38 PM CST
DOTHAN, AL (WSFA) - A 15-year-old Dothan student has been arrested and charged with making a terrorist threat, according to the Dothan Police Department.
The threat to shoot up the school happened Thursday, prompting fellow students at Dothan High School to report the threat to administrators. Staff immediately notified the School Resource Officer and the student was taken into custody for questioning.
After being questioned, the unnamed student was arrested on a terrorist threat charge, the second such student in the system arrested on the charge in the last week.
The Dothan Police Department said it wanted students and parents to know "threats of any kind made towards a school will be investigated thoroughly and will not be tolerated."
The threats come just days after a Florida school massacre that claimed 17 lives and multiple other injuries.
Copyright 2018 WSFA 12 News. All rights reserved.