Tiger Giving Day raises money to fund dozens of Auburn campus projects
Updated: Feb. 21, 2018 at 8:44 AM CST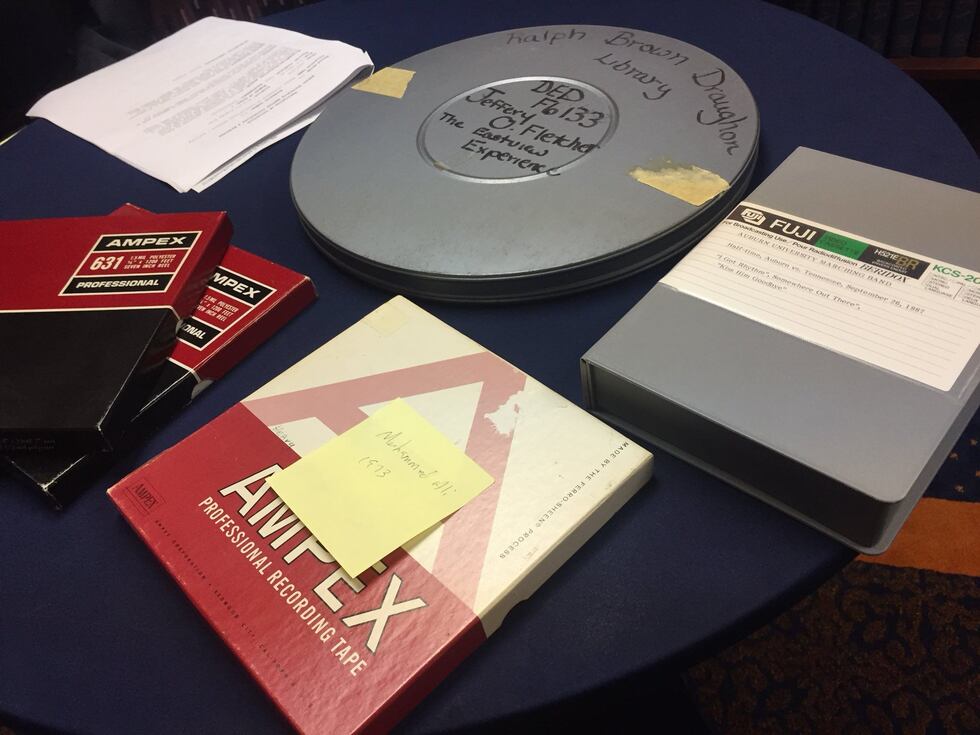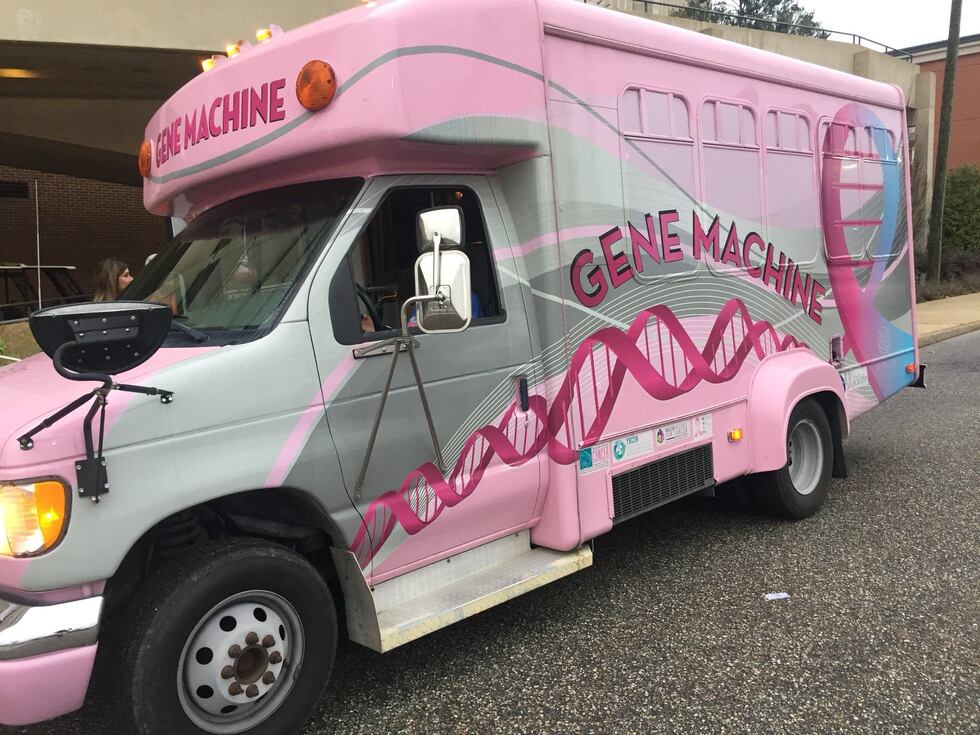 AUBURN, AL (WSFA) - On Wednesday, Auburn University is hosting its annual Tiger Giving Day, a 24-hour university-wide crowdfunding initiative.
With just a few clicks of a button, Auburn University alumni, students, and friends will have the opportunity to donate money that will help fund more than 25 unique projects on campus. The goals of these projects range from $2,000 to $35,000, and these projects include a wide variety of initiatives.
Among them are opportunities to help share voices from Auburn's history. The Special Collections and Archives Department of the Auburn University Libraries have hundreds of pieces of "legacy media," like the reel-to-reel tapes, used for the recordings of the Horizon Lecture Series that featured speakers like boxer Muhammad Ali, comedian Dick Gregory, senators Edward.
Kennedy and Barry Goldwater, CIA director William Colby, journalists George Plimpton and David Frost, and Black Panther leader Eldridge Cleaver, among many other notable and diverse speakers that visited campus. This Tiger Giving Day, the department is hoping to raise $8,000 to purchase the equipment needed to digitize these tapes and make them accessible online for researchers and the public.
Another project looking for funding is the Tiger Babies Nursing Station. In 2015, the Auburn School of Nursing established the Tiger Babies Breastfeeding Support Tent as a way of promoting a clean, comfortable and private area for mothers to nurse and pump prior to football games. It's hoping to raise $17,000 for a new, more permanent nursing station.
"Several of the healthcare related items are being damaged from week to week during transport, set up, and breakdown," said Dr. Laurie Harris, Assistant Clinical Professor at Auburn's School of Nursing.
"With a portable station, we could minimize the damages to our equipment and maximize our time so that we can focus on helping the mothers and babies looking to gain access to our services," Harris said.

The Auburn University Wheelchair Basketball team is hoping Tiger Giving Day will help provide some much-needed strength and condition equipment.
"As Auburn athletes, we know that building strength and endurance will make us a more effective, powerful team," explained Head Coach Robb Taylor. "We've prepped a space and worked with a leading supplier to identify the machines our players need to take Auburn's team to the next level."
The Wheelchair Basketball team is needs $15,000 to meet its goal.

Then there's The Gene Machine. It brings cutting edge research-based genetic testing to communities all across the state,  centered on 1 simple concept: genetic testing saves lives.
"You might have heard of the breast cancer genes: BRCA1 and BRCA2. Women who have these genes can have an up to 85 percent lifetime risk of developing breast cancer," said Dr. Nancy Merner, Assistant Professor, Department of Pathology, College of Veterinary Medicine. "For families with a history of losing loved ones to this disease, getting tested and understanding risk can be crucial in making healthy decisions."
The Gene Machine needs $15,000 to keep rolling.
Copyright 2018 WSFA 12 News. All rights reserved.