Auburn University works to fight opioid epidemic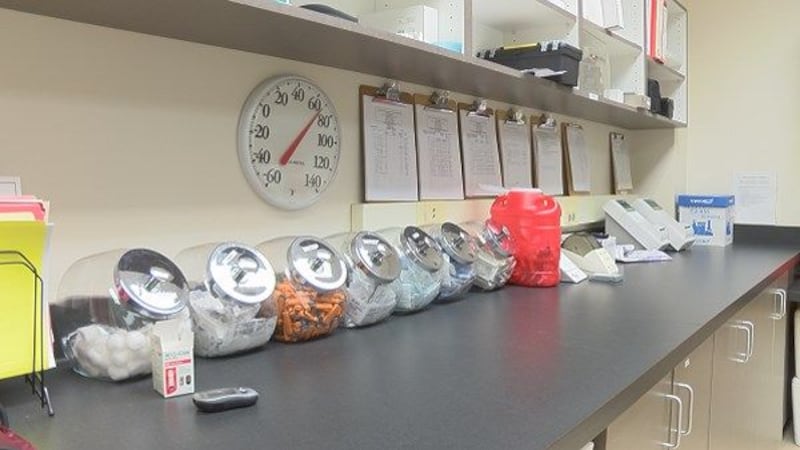 Updated: Feb. 22, 2018 at 3:26 PM CST
AUBURN, AL (WSFA) - Addiction to opioids is an epidemic in the United States with people abusing both prescription and illegal drugs.
A team in Auburn University's Harrison School of Pharmacy has already trained and equipped local first responders with Naloxone, a medication used to to treat an opioid overdose.
"The Auburn University Naloxone Rapid Response Program, or AUNRRP, is an initiative that's a comprehensive plan that includes outreach and health professional training on Naloxone used by training our pharmacy students to be trained trainers, and then also education of our students about the dangers of opioid use and medication use overall," said Assistant Dean for Health Services Kimberly Braxton Lloyd.
The team is currently looking to expand the program to prepare the community to combat the epidemic of opioid addiction in Alabama.
"Our goal is to have every pharmacy student trained on the standing order that's available to the pharmacists that prescribe Naloxone upon if they identify a patient that may be at risk of experiencing an accidental overdose," Lloyd said.
Copyright 2018 WSFA 12 News. All rights reserved.