Montgomery sheriff weighs in on gun proposals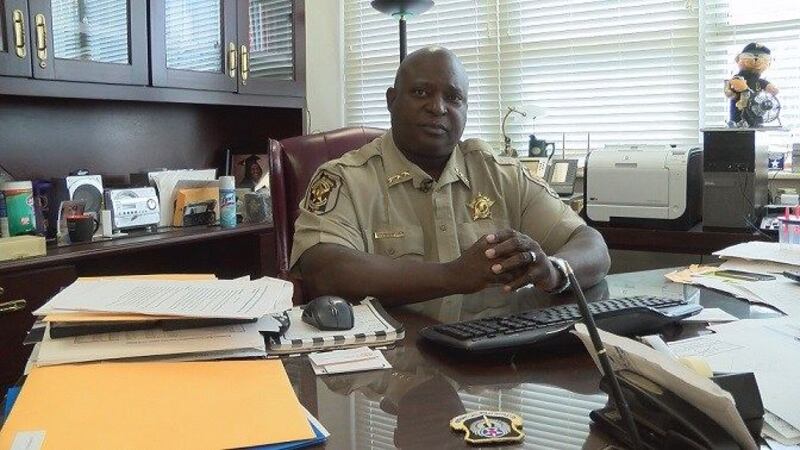 Updated: Feb. 23, 2018 at 7:29 PM CST
MONTGOMERY, AL (WSFA) - One Alabama sheriff is pushing for lawmakers to look at a task force instead of reactionary legislation to help keep schools safe.
"Everybody wants to be the person to say that, 'I passed a bill,' that, 'I passed a law,'" Montgomery County Sheriff Derrick Cunningham said.
Since last week's Valentine's Day shooting in Florida, lawmakers have proposed multiple bills they say will help keep schools safe.
Rep. Will Ainsworth, who is running for Lt. Governor, proposed legislation which would give teachers the option to be trained and armed in schools.
Sheriff Cunningham said the bill would change the playbook on how law enforcement deals with an active shooter situation.
Cunningham said when law enforcement responds to a school shooting, they are heading and looking for a shooter. If a teacher is armed, it could create confusion over friend or foe. Cunningham said he had no problem with the training requirements for teachers to handle a gun.
Another proposal from lawmakers would raise the minimum age needed to buy assault weapons. Under the bill many semi-automatic rifles would qualify as assault weapons.
Cunningham said the law could create loopholes with current law. Cunningham said the lack of details in the current state gun laws could lead to confusion over enforcement.
Cunningham said, on the surface, he would be in support of more metal detectors in schools, which was an initial proposal from Gov. Kay Ivey and others.
"Right now everything is political," said Cunningham. "I think we are going to continue to spin our wheels, because right now we are turning this into a divided ordeal. We got the do's and the don'ts and we don't need to do that."
Cunningham said he supports the creation of a task force to help come up with comprehensive legislation. Cunningham said any solution would likely need to include a focus on mental health care.
Copyright 2018 WSFA 12 News. All rights reserved.