Auburn students clean natural resource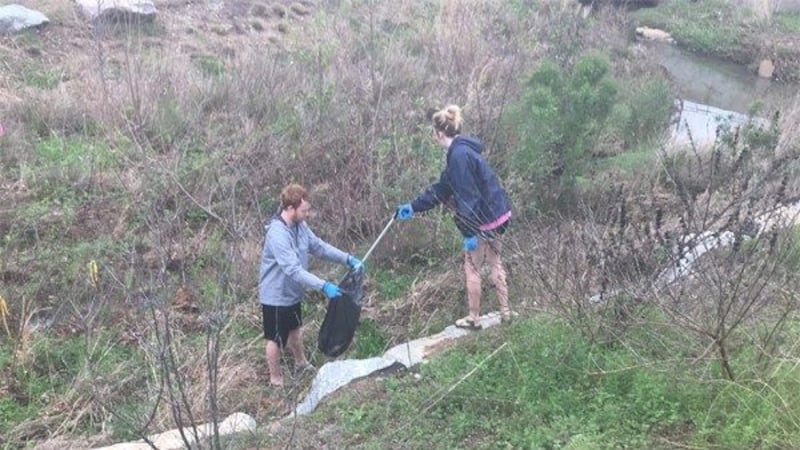 Updated: Feb. 25, 2018 at 6:12 PM CST
AUBURN, AL (WSFA) - On Sunday, a group of Auburn University students helped clean up one of the towns natural resources.
Auburn University's Risk Management and Safety partnered with The Alternative Student Break for a Creek Clean-Up.
The goal of this event was to help preserve one of Auburn University's natural resources: The Parkerson Mill Creek. Students walked a portion of the creek gathering trash and debris, and organizers say that this is something that's often overlooked.
"Parkerson Mill Creek starts near Toomer's Corner," says Auburn University Department of Risk Management and Safety Program Manager, Tom McCauley. "The university is built on top of the creek so it doesn't show itself really until the Wellness Kitchen here where we are right now. So all of the trash that's on our streets goes into the storm sewers and is untreated, and it goes into the creek, and so what we're trying to do is to remove the trash today."
Organizers say that they try to do this cleanup event twice every year.
Copyright 2018 WSFA 12 News. All rights reserved.