Montgomery probate judge sits on committee to secure election system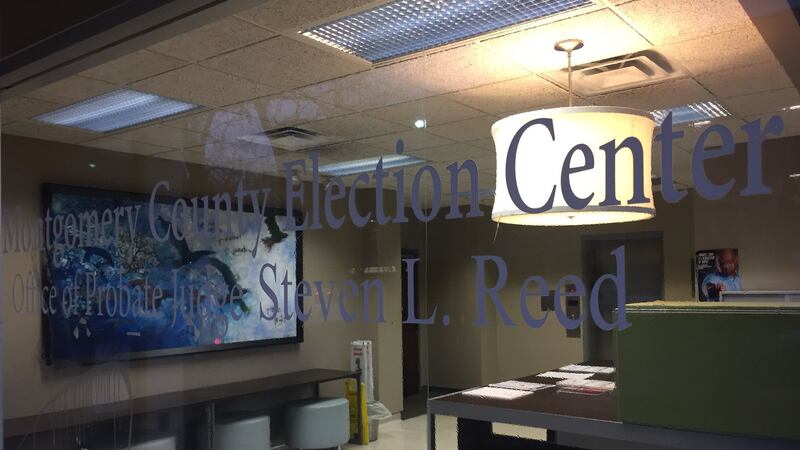 Published: Feb. 27, 2018 at 10:32 AM CST
|
Updated: Feb. 27, 2018 at 1:15 PM CST
MONTGOMERY, AL (WSFA) - The Department of Homeland Security is working to make sure your vote is secure.
"Right now, we're facing a persistent threat. And that's not coming from me, that's coming from our national intelligence community," said Montgomery County Probate Judge Steven Reed, who is a member of the Election Infrastructure Government Coordinating Committee.
In the wake of U.S. Intelligence reports that Russian Hackers have been targeting our elections, the Department of Homeland Security created the committee, with fewer than 30 members, all local, state, and national election officials, and all different political affiliations.
"As a member of this council, it's very important for me to make sure that the public knows what I know," Reed said.
Reed explained the U.S. Intelligence Community is briefing that council on a regular basis about a two-fold threat. The first fight is against threats to everything from our voter registration databases, to voting machines, to communications outside of election day.
"So you don't have a situation where voters are off the rolls when they should not be off the roles," Reed said. "Certainly making sure that our machines are secure and making sure that any technological issue, any technological interface that we have, with the machines and with the Secretary of State's office, is also secure and protected,"
As this council studies ways to make our voting system more secure, Reed says some of the responsibility in this fight falls on the voter.
"Part of the motivation is to create division in the country," Reed explained, citing the Russia investigation indictment alleging an elaborate scheme to influence the 2016 election through social media and in-person espionage.
"As we digest more and more information these days, with all the technology that we have, that we are filtering that. And we're being mindful that there are outside actors that are not Americans that want to see us focus on the negative, and want to see us focus on the things that divide us as opposed to the things that unite us,"
None of the information right now points to any successful attempts that impacted the counting of votes, and there is nothing to suggest our local elections are at risk.
The Election Infrastructure Government Coordinating Committee has already met twice, and it plans to meet several more times before the end of the year. Judge Reed believes we'll see the Committee propose some major changes soon to the way we select our leaders in this country.
"This is a persistent threat that's not going to go away. It's only going to become more intense. And it's suspected not only to be something we deal with in 2018 but something we deal with for the foreseeable future,"
Copyright 2018 WSFA 12 News. All rights reserved.