Message the cadaver dog important tool in Kegley search
Updated: Feb. 27, 2018 at 5:49 PM CST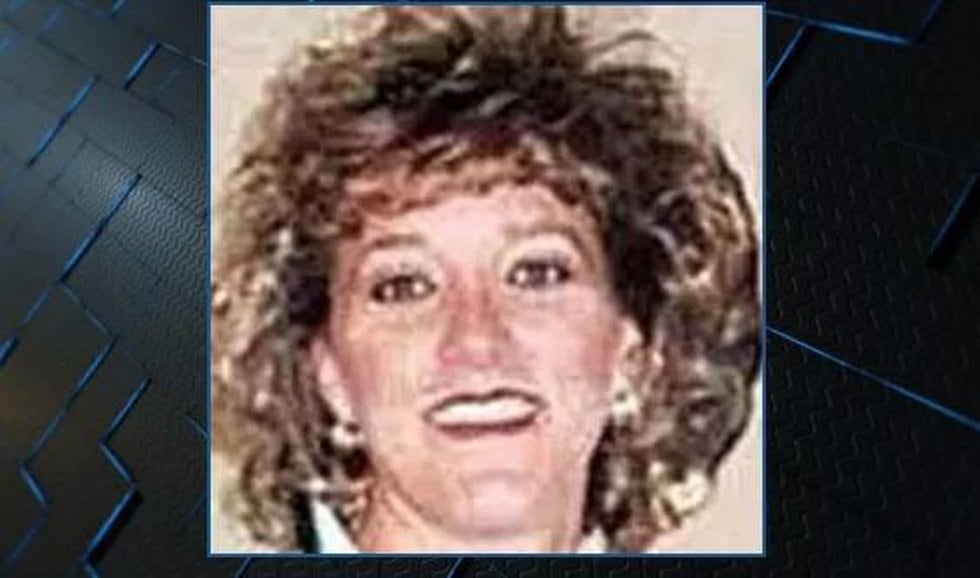 ELMORE CO., AL (WSFA) - In the search for evidence in the 20-year-old cold case of Traci Kegley, law enforcement has enlisted the help of non-profit organizations and their canine partners.
Meet Message, a human remains detection dog or cadaver dog. The nationally certified canine is trained to detect all five stages of decomposition on land and water.
Message specializes in water searches.
Jen Morgan, Message's handler and president of the South West Panhandle Search and Rescue Team out of Panama City, Florida, says when water is added to bacteria it grows, making it smell stronger to a dog. The dog can identify the area that needs to be searched by divers.
"He loves the boats," Morgan explained, "and he loves to go out on the water. To them, it's just a game."
Morgan said she started working in search and rescue after volunteering to help find a missing man. It was on her birthday.
"It changed my life," she said. "I knew that was what I was supposed to do with my life."
Morgan said she studied for two years and passed all the certifications she needed to before she was given a dog. She's been volunteering for fifteen years. She praised the search operation in Elmore County, saying everything is running smoothly.
"This is amazing, what they've done," she stated. "I wish every case got this attention because they deserve it."
Scientifically speaking, dogs are equipped for these kinds of searches. The animals have 220 million receptor cells compared to just 5 million for humans. For dogs, the evidence is either there or it isn't.
"Trust your dog," Morgan said. "When you work with them so much, they become like a partner to you."
Message demonstrated his land search abilities in a quick drill Tuesday afternoon. After Morgan lightly pricked her finger on a napkin and hid it, Message searched it out. He found the napkin above the wheel of a truck, barking loudly upon the discovery.
As for Message's name, there's a story there. Morgan said she was listening to Sirius XM radio one day, and there was a program on called "The Message". She told herself her next dog would be named "Serious Message."
"And he's got one," she said.
Copyright 2018 WSFA 12 News. All rights reserved.