'Potential evidence' in Traci Kegley search found in water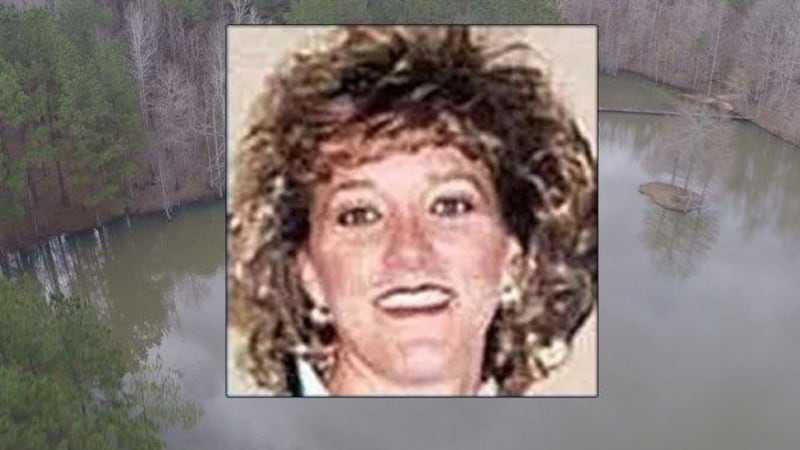 Published: Mar. 1, 2018 at 4:17 PM CST
|
Updated: Mar. 1, 2018 at 6:01 PM CST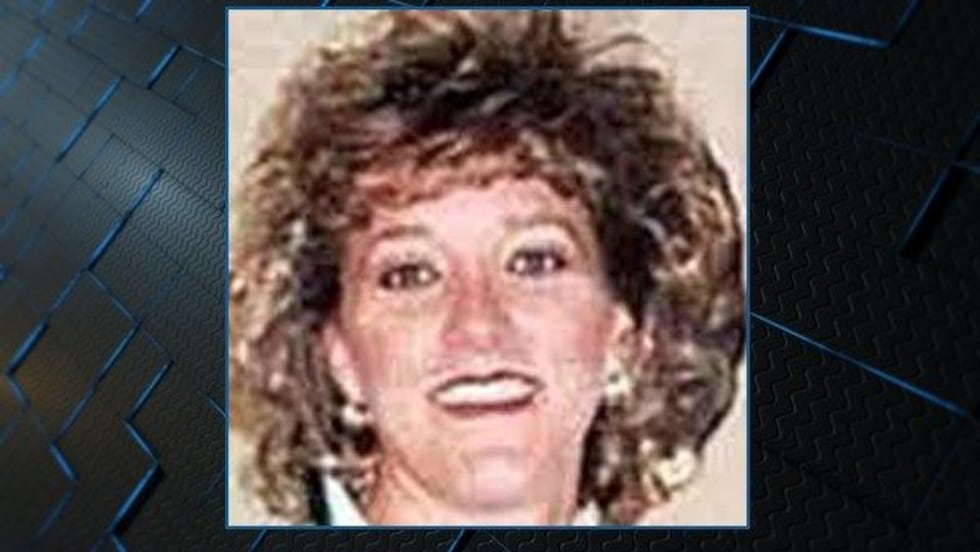 ELMORE CO., AL (WSFA) - The cold case operation to find new evidence connected to the 1998 disappearance of Traci Kegley turned up "potential evidence" on its fourth day. The evidence, officials say, must be evaluated by the Alabama Department of Forensic Sciences.
Kegley disappeared on April 26, 1998. Her vehicle was found with her young child still inside but the 30-year-old woman has never been seen since. Foul play is suspected.
The potential evidence, which investigators are not releasing any details about, was found by divers in a pond inside the 300-acre search area near the rural Elmore County community of Friendship. Investigators are still working to remove the evidence from the water. It will then be turned over to the Department of Forensic Sciences.
The massive four-day search culminated with a combined total of 1,551 miles walked by humans. There were 2,200 photos taken from above by drone. And 35 highly trained and certified K-9 units put their noses to work.
"I think we have searched this property as well as it could ever be searched based on the technology we have used today," Elmore County District Attorney Randall Houston explained, "so I don't think there is anything else that we are going to find on the property."
Houston, along with Alabama State Bureau of Investigation Case Agent Joe Herman, spoke briefly just before noon, saying they remain hopeful the potential evidence will advance the case and result in arrests and future prosecution.
"This has been a successful search," Houston said. "What we have done so far, even without today, we had additional leads, additional evidence, we had things that we needed to follow up. So this helped the case in whole."
Houston said if the potential evidence is what they hope and think it is, they believe there will ultimately be arrests in the cold case, which has defied investigators' efforts to bring closure to Kegley's family for the last 20 years.
Houston said the forensics process may take some time, but Herman said it is very promising that the Alabama Law Enforcement Agency will have a case for Houston to prosecute.
"This case has been going on since '98," Herman said. "I was actually there on the search team when Traci disappeared. My office, they're very relentless. We just don't give up. Sometimes it just takes the right amount of information, the right tip to come in, the right lead. It could go slow or the right tip could help solve it very quickly. So we don't give up."
Houston had a message for anyone who might be involved in Kegley's disappearance.
"They need to be looking for visitors," he said. "If they don't come see us, we're going to go see them."
The cold case got a fresh look when on Sunday law enforcement served a search warrant to secure the land in eastern Elmore County.
An unprecedented search with hundreds of team members utilizing millions of dollars of resources and equipment set out to find Kegley's remains following confidential information that was phoned in during a WSFA 12 News CrimeStoppers Action Line segment back in 2015.
On Wednesday, the third day of the search, Kegley's parents, Steve and Linda Pittman, visited the command center. They spoke to WSFA 12 News reporter Jennifer Horton, telling her they were excited but nervous about how the search was going so far.
"I've been disappointed so many times," Mrs. Pittman told Jennifer, fighting tears. "But they're doing their best. I know this time they are really doing their best."
Authorities are still asking for the public's help. An anonymous donor has added $4,000 to the reward for information related to the disappearance of Traci Kegley, making the total reward up to $25,000. Anyone with information is asked to call CrimeStoppers at 215-STOP.
Copyright 2018 WSFA 12 News. All rights reserved.