Troy University police complete radio system with grant money
Updated: Mar. 2, 2018 at 6:54 PM CST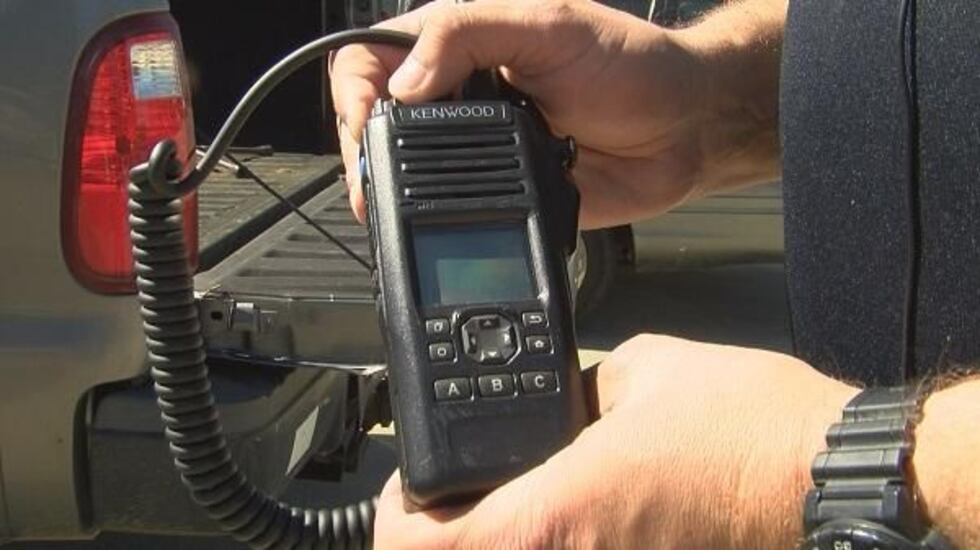 TROY, AL (WSFA) - Troy University's Police Department can now complete its radio system thanks to a $70,597 gr ant from Gov. Kay Ivey's office.
"I am pleased to help with this radio system, which has the ability to vastly improve communications for and among numerous law enforcement and public service agencies," said Ivey.
The money will go towards purchasing 35 handheld P25 radios and nine car radios, according to the chief.
The department will have the first regional network where law enforcement agencies in different areas can communicate on the system.
Chief John McCall said the system will help facilitate communication when responding to emergencies – like the tornado that hit Troy's Walmart in 2015.
"One of the biggest things and problems we had after that tornado was communication," said McCall.
Law enforcement didn't have the same radio system, which made communicating information difficult.
"With this new P25 radio system we simply just switch a channel and we're talking," said McCall.
The system will also connect Troy University's main campus in Troy to the satellite campuses in Dothan, Montgomery and Phenix City.
If an officer on the main campus needs to get in touch with an officer on a satellite campus they are often using cellphones or landlines. The gr ant money will put a radio in each officer's hand.
"It's going to be instantaneous with the radio," said McCall. "With the cell phone you never know what you're going to get on the other end of the cell phone – whether it is there or not."
The radios will also help officers stay updated when responding to emergencies.
"That's the key – to not only talk at the time it occurs, but as you're traveling to these locations," said McCall. "I feel a lot better having this in place."
We're months away from football season, but McCall says he's excited to have this in place for games in Troy.
"We bring these officers to football games and events, so when they come they'll actually have radios when they get to games and be able to talk to us as well," said McCall.
McCall said the department is pushing to get other law enforcement agencies on their radio network, so officers across the county and region can easily communicate with each other.
The money for the gr ant was provided by the Alabama Department of Economic and Community Affairs.
Copyright 2018 WSFA 12 News. All rights reserved.