Person injured after elevator malfunctions at Faulkner University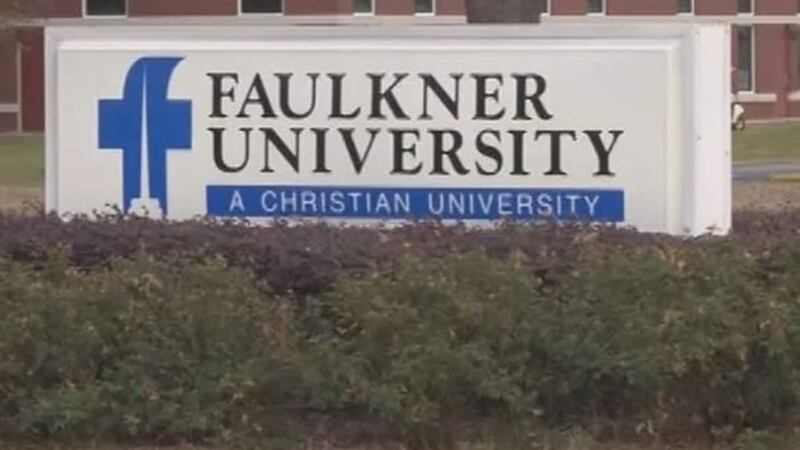 Updated: Mar. 6, 2018 at 8:39 PM CST
MONTGOMERY, AL (WSFA) - A person suffered injuries after an elevator on the campus of Faulkner University malfunctioned Tuesday, according to a university spokesperson.
Details of exactly what happened remain unclear, but the university said the elevator became stuck with one passenger inside and when Faulkner University campus police attempted to extract the person, they were "accidentally injured with non-life-threatening injuries."
Montgomery Fire/Rescue personnel were called to the Atlanta Highway campus and "rushed" the victim to an area hospital.
The university said the victim is in "stable condition and recovering nicely" and that "Faulkner University administration and staff have been in constant communication with the family of the individual and are currently with them at the hospital."
It's unclear if the person is a student or employee of Faulkner, or in which building the incident happened.
According to the Alabama Department of Labor, the elevators at Faulkner were last inspected on June 19, 2017. At that time, all violations were minor in nature and were corrected.
An investigation is ongoing. Continue checking back for updates.
Copyright 2018 WSFA 12 News. All rights reserved.