Tuskegee native Lionel Richie honored in Los Angeles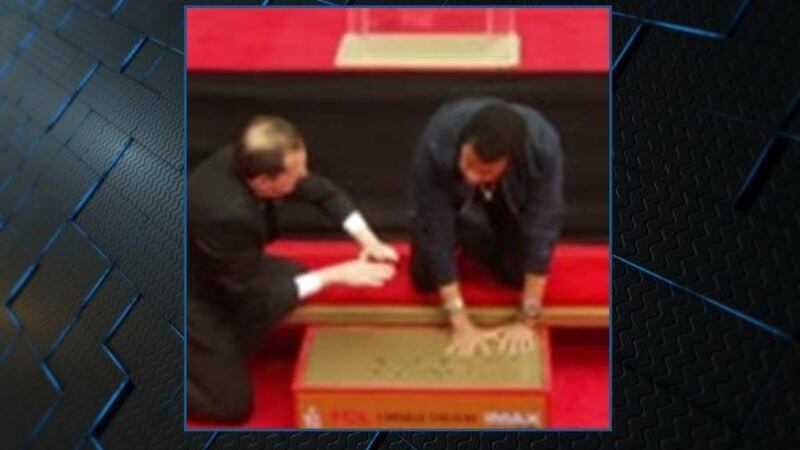 Updated: Mar. 7, 2018 at 10:49 PM CST
LOS ANGELES, CA (WSFA) - One Tuskegee-native was honored Wednesday night in Los Angeles and you might've heard of him before. Singer-songwriter Lionel Richie placed his hands and then his feet into the cement at the TCL Chinese Theatre.
The theatre is famous for the cement blocks in its courtyard that feature celebrity imprints of hands, feet and signatures.
"This is beyond my wildest dreams. And every time I think about where I started... I think about Tuskegee and the motto my family used to always say to us, the people who were them, raising us... 'Failure is not an option,'" said Richie.
Richie has been making music for decades. He's an award-winning solo artist and former lead singer of The Commodores, a band he formed in college. Some of his hit songs include "All night long," "Say You, Say Me" and "Endless Love" which was a duet with Diana Ross.
Copyright 2018 WSFA 12 News. All rights reserved.