Another arrest after threat against Prattville schools; parents speak out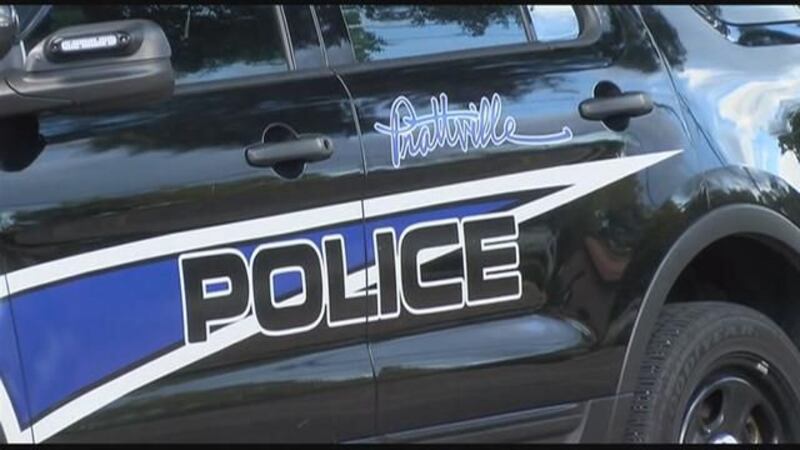 Published: Mar. 12, 2018 at 2:47 PM CDT
|
Updated: Mar. 12, 2018 at 5:23 PM CDT
PRATTVILLE, AL (WSFA) - For the second time in a week, the Prattville Police Department has arrested a juvenile in connection with a threat against an area school.
According to Police Chief Mark Thompson, a 12-year-old Prattville Intermediate School student was arrested Sunday on two counts of making a terroristic threat on social media. The threats were directed at two Prattville schools, the chief said.
The child has since been transported to a Montgomery juvenile detention facility.
Thompson cautioned parents to monitor what their children are doing on social media, saying his office will continue to prosecute threats. "We monitor all social media," he said.
The arrest is unrelated to a previous arrest on March 8 in which a 12-year-old girl was arrested for allegedly threatening to shoot up Prattville's junior and high schools.
Unlike in the first arrest, Prattville police have declined to grant any interviews in regards to the latest arrest.
Kim Crockett and Karl Frost have children at Prattville Junior High School and  they applaud the quick action by Prattville police and the way the school district handled the cases.
"I have full faith in our school system and I feel like they have our kids best interest at heart," said Crockett.
"There is no overkill. Safety is what we ultimately need for the children," Frost added.
Crockett decided a long time ago not to allow her son to have a phone.
"He's just too young and can't handle some of the things the internet puts out there," she said.
Frost decided otherwise but he, not his son, has the password, monitors the phone and much more.
"I can trace it. I got a locator on it and I know where he's at all times," Frost said.
In the first case last week, Prattville police say Prattville High School was the other school targeted. It's not clear whether the same school was threatened by the second 12-year-old. What is clear in the age of technology, some not-so- smart decisions are being made with the smartphone.
The motives in both cases remain unclear for now. Investigators declined to say where the 12-year old boy was arrested on Sunday.
Copyright 2018 WSFA 12 News. All rights reserved.