Proposal to arm Alabama teachers draws support, fire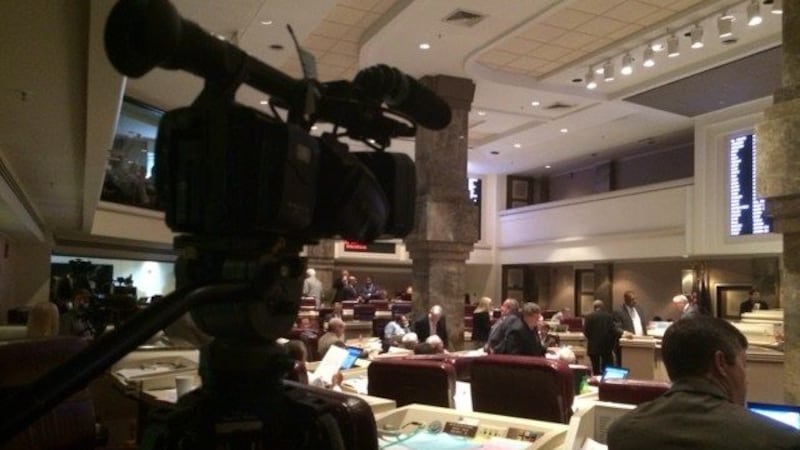 Updated: Mar. 14, 2018 at 11:53 AM CDT
MONTGOMERY, Ala. (AP) - A proposal to allow trained teachers to carry guns in Alabama schools drew both support and criticism in a legislative hearing.
The House Public Safety and Homeland Security Committee held a Wednesday hearing on the legislation, one of a number of gun-related bills introduced in the wake of the fatal shooting of 17 people at a Florida high school.
Republican Rep. Will Ainsworth, the bill sponsor, said schools need a way "to protect our kids" if a gunman gets inside.
Lisa Tucker of the Alabama Association of School Boards argued there's a high probability something will go wrong.
Lawmakers held a hearing on a separate proposal to allow certain school employees to access weapons as part of a security team.
Committee members will vote Thursday.
Copyright 2018 The Associated Press. All rights reserved. This material may not be published, broadcast, rewritten or redistributed.