Montgomery man fatally stabbed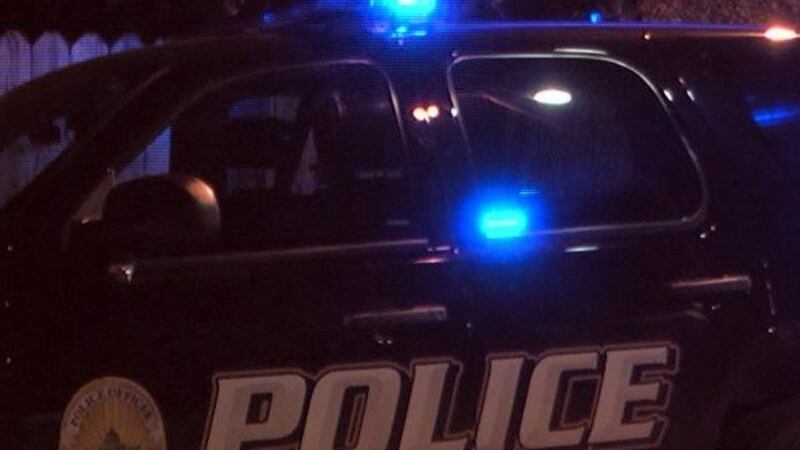 Updated: Mar. 16, 2018 at 10:09 AM CDT
MONTGOMERY, AL (WSFA) - A man was fatally stabbed and now Montgomery police are investigating his death as a homicide.
According to Capt. Regina Duckett, officers, and medics went to the 2600 block of Endicott Drive shortly after midnight for a possible stabbing. At the scene, officers found George Tucker, 41, who had been stabbed.
Tucker was transported to Baptist Medical Center South where he was pronounced dead, Duckett said.
An investigation shows the stabbing happened during an argument over a woman. No arrests have been made at this time.
Police are asking anyone with knowledge of this stabbing to call CrimeStoppers at 215-STOP, secret witness line at 624-4000 or police at 625-2831.
Copyright 2018 WSFA 12 News. All rights reserved.