Proposed charter school plan targets 5 MPS schools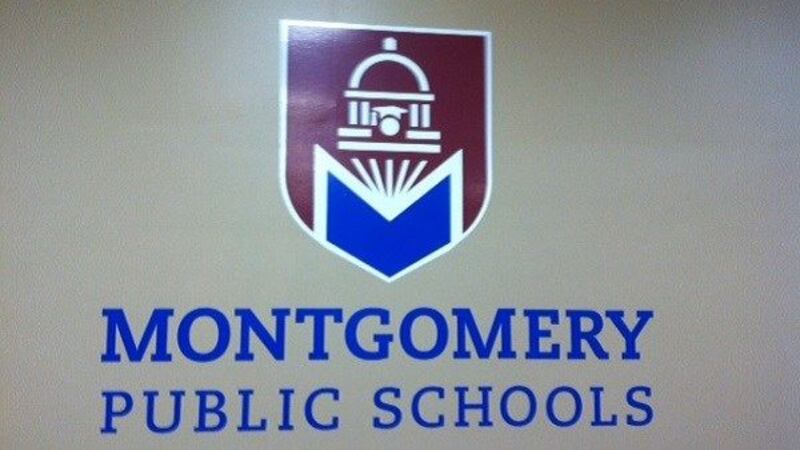 Updated: Mar. 20, 2018 at 10:05 PM CDT
MONTGOMERY, AL (WSFA) - Last Friday was the deadline for public charter school applications. Last week, Interim State Superintendent Dr. Ed Richardson confirmed he had received a letter of intent from a local organization that was planning to submit an application for a plan that would include multiple existing MPS schools.
Ann Sikes, the executive director for the Montgomery Education Foundation, confirmed the organization submitted an application for a public charter school plan that would impact up to five currently existing MPS schools.
Sikes said MEF called the proposed plan the "Lanier Conversion Plan" because it includes Sidney Lanier High School and the schools that feed into it: Floyd Elementary, E.D. Nixon Elementary, Davis Elementary and Bellingrath Middle School.
The type of public charter schools MEF applied are conversion public charter schools, which means they hope to takeover an existing school and offer zoning preference to the students who already attend. However, families would have the option to opt out.
The plan lays out a four-year implementation process, with the first elementary school opening in Fall 2019, two more opening in 2020, the middle school converting in 2021 and the high school opening as early as 2022.
Floyd Elementary School is one of the schools set to close after this school year under Dr. Richardson's intervention plan for MPS. Sikes said MEF's application was based on the current schools available. There is pending litigation concerning that portion of the intervention plan, after the Alabama Education Association filed a lawsuit to prevent it. Sikes said, if Floyd were to close, the plan would not be too heavily impacted because it is likely many of the displaced students would be re-zoned to E.D. Nixon and Davis.
Typically, conversion public charter schools must be approved by local school boards. Although the MPS board became authorizers in January, Dr. Richardson is able to make board decisions under intervention.
School board president Robert Porterfield said the board was told the process would be a collaborative effort but there has been no collaboration.
Copyright 2018 WSFA 12 News. All rights reserved.