FBI searching for serial PNC Bank robbery suspect in Alabama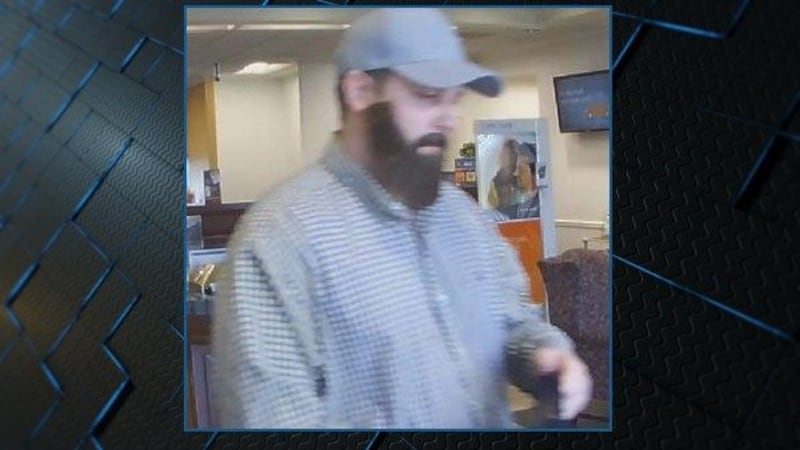 Published: Mar. 22, 2018 at 8:22 PM CDT
|
Updated: Mar. 26, 2018 at 4:26 PM CDT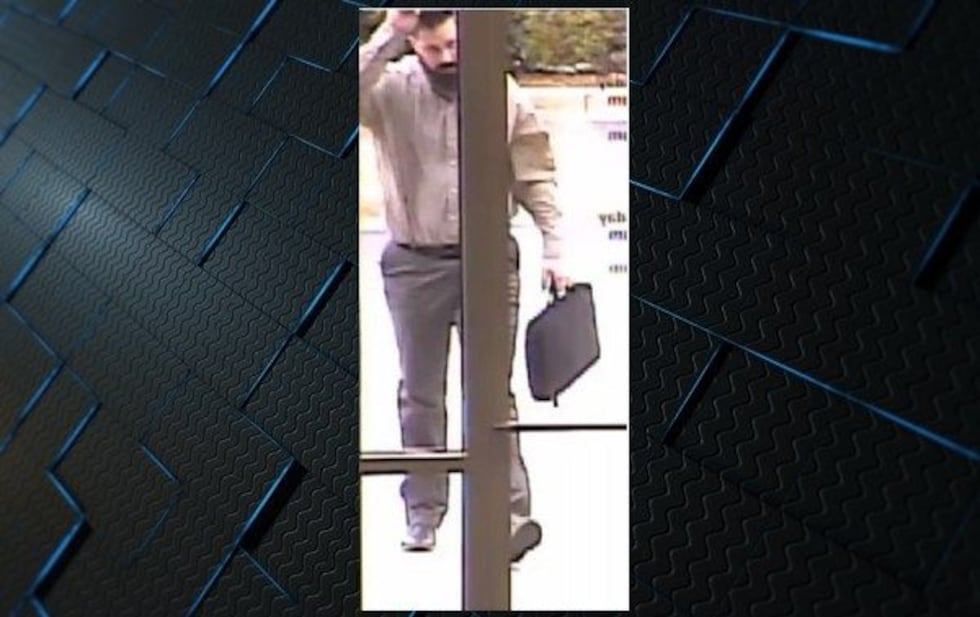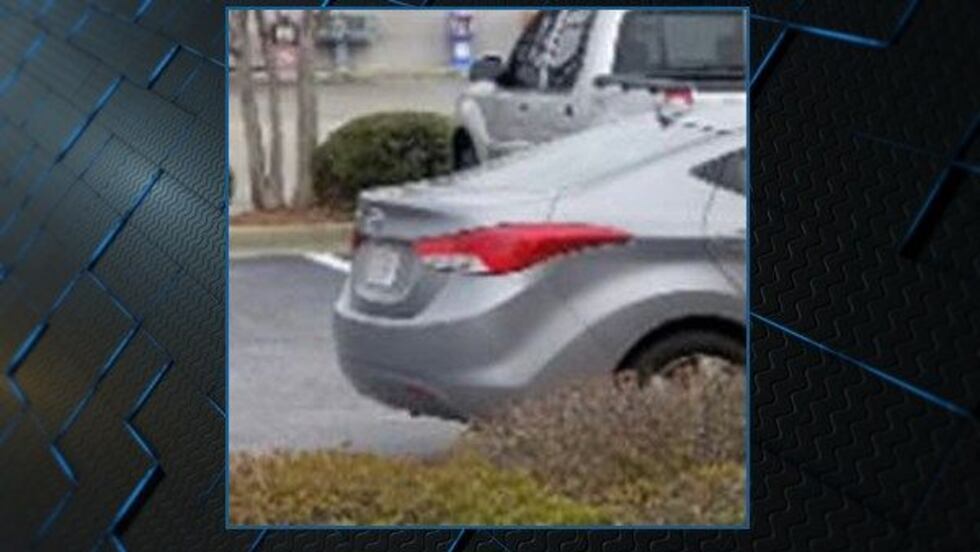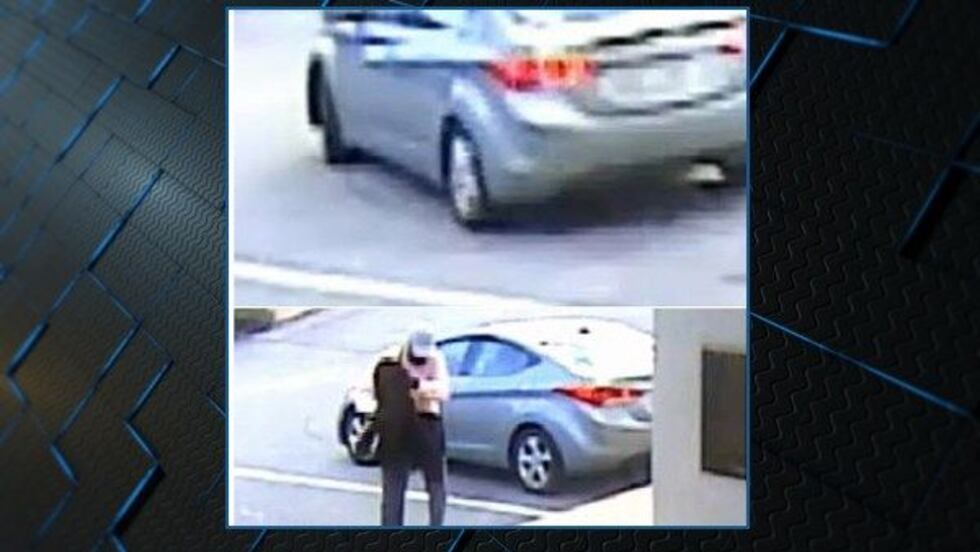 MONTGOMERY, AL (WSFA) - The FBI is searching for a serial bank robber who has hit multiple banks across Alabama since the beginning of 2018.
FBI officials say the unidentified suspect started targeting PNC Bank locations on Jan. 5, robbing four and attempting to rob a fifth.
The man has struck locations in Montgomery, Tuscaloosa, Trussville, Pell City, and the latest on March 16 in Auburn.
Investigators say the suspect is between 6' to 6'2" and weighs approximately 220 to 240 pounds. He's possibly in his 30s.
In addition to always striking PNC Bank locations, the robber has always sported a fake beard and baseball hat.
He drives a silver 2011-2016 model 4-door Hyundai Elantra. The FBI wants to hear from anyone in the public who knows someone matching this suspect's description who also owns or has access to this type of vehicle.
Additionally, the FBI says there are warning signs you can look for in bank robbers: They often (though not always) have current financial problems and/or drug addiction issues. In this particular case, the robbery may have a personal vendetta against PNC Bank.
Each of the robberies took place on a weekday during afternoon hours, which the FBI says could indicate the robber is unemployed or works odd days or hours.
PNC Bank is offering a $25,000 reward for information that leads to the ID, arrest, and conviction of the suspect. Central Alabama CrimeStoppers is also offering a reward of $1,000, bringing the total reward money to $26,000.
Information can be called into the FBI's Birmingham Field Office at 205-326-6166 or the Mobile Field Office at 251-438-3674.
Copyright 2018 WSFA 12 News. All rights reserved.