New Selma public safety building proposal still on the table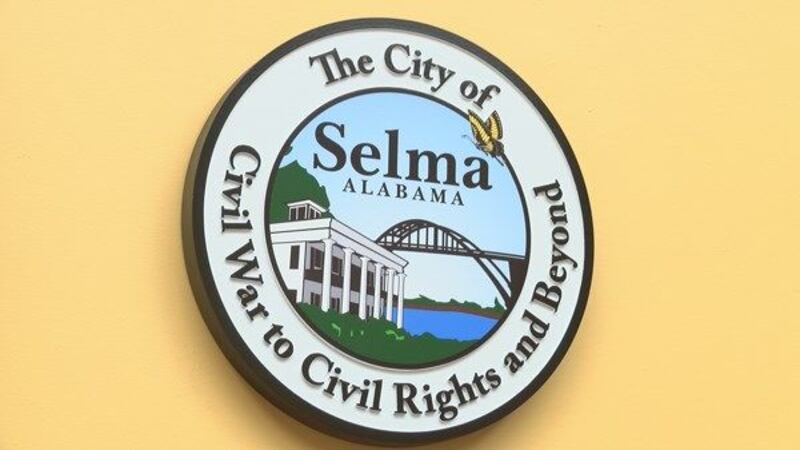 Updated: Mar. 28, 2018 at 1:07 PM CDT
SELMA, AL (WSFA) - The city of Selma is one step closer to constructing a new police and fire safety building.
It's Mayor Darrio Melton's dream to make it happen, but first it needs the approval of the city's own public safety authority. Mayor Melton says if the authority green lights it, the proposal will then go before the Selma city council.
If both entities sign off on it, the new public safety building would be built on the corner of Selma Avenue and Marie Foster Street. The total cost would be around $6.5 million. The authority is meeting this week.
"Our old police department we have now spending hundreds of thousands of dollars a year and we're paying money out in the county for services to the tune of $200,000 a year. It would be more cost-effective for us to move forward in that direction, so," said Mayor Melton.
Mayor Melton says the city's municipal court would be located in the new public safety building as well. The mayor says the city would borrow the money.
Copyright 2018 WSFA 12 News. All rights reserved.