Facebook implements privacy setting changes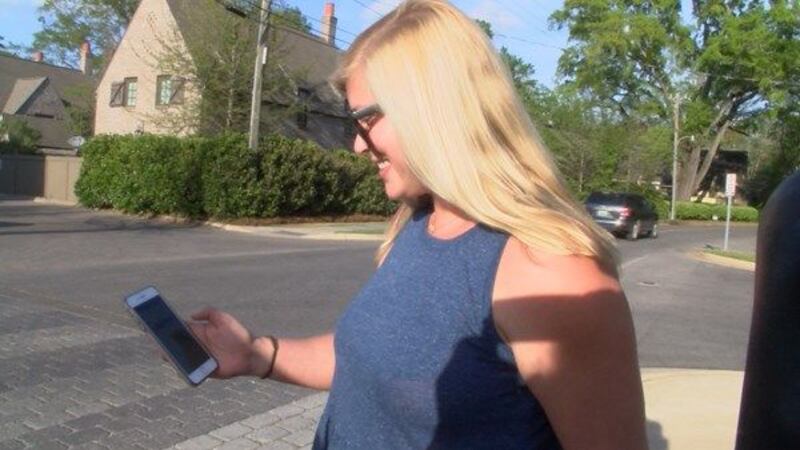 Updated: Mar. 28, 2018 at 10:06 PM CDT
MONTGOMERY, AL (WSFA) - Wednesday Facebook announced it is rolling out a new system allowing people to change their settings from one place, rather than going through 20 separate actions across the platform.
"Facebook is attempting really to get around an enormous amount of negative feedback," said Roger McNamee, Elevation Partners, Co-Founder of Center for Humane Technology.
This news comes after a recent security scandal. Facebook officials have acknowledged Cambridge Analytica accessed personal information from 50 million users without their permission in 2014.
"Between 2010 and 2014, when they had this tool that allowed applications to harvest your entire friends list, there were probably tens of thousands of different apps that did that," said McNamee.
As some debate deleting their Facebook, Montgomery resident, Joleen George doesn't see that as an option.
"I wouldn't be able to do my job without being able to post on Facebook and getting as much as I can out there," Joleen George.
George says while new laws could help prevent this sort of thing in the future, users must do their part.
"I think it is more up to the users. I mean laws are great and you can try, but honestly don't put it on Facebook if you don't want someone to know about it," said George.
Facebook also allegedly kept records of phone calls and text messages by android users. A new lawsuit accuses Facebook of allowing housing discrimination by letting landlords place ads targeting specific renters. Facebook says the lawsuit is "without merit" and that "there is absolutely no place for discrimination on Facebook."
Facebook Founder Mark Zuckerberg is being called to testify before three congressional committees and to answer questions next month.
WSFA 12 News Reporter Rosanna Smith put up a poll up on my Twitter page asking people what they plan to do with their Facebook?
Copyright 2018 WSFA 12 News. All rights reserved.