New technology could help people who suffer from chronic seizures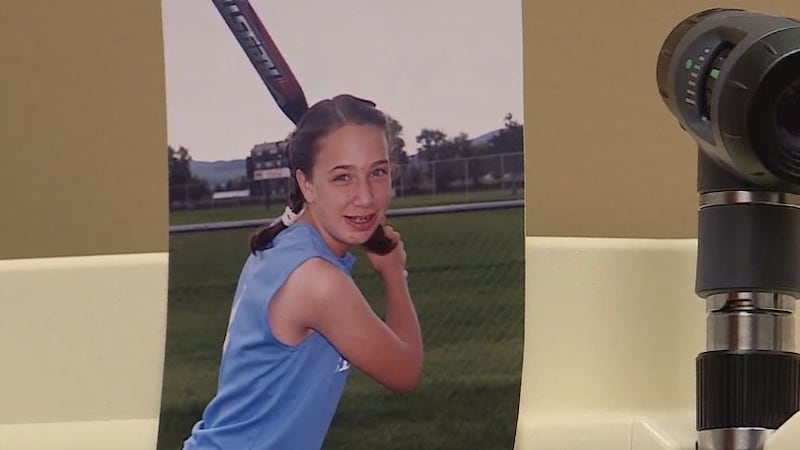 Updated: Apr. 6, 2018 at 11:01 AM CDT
WSFA/NBC - With one look, you'd never guess what 25-year-old Aimee Buckley has been through.
Buckley was diagnosed with epilepsy when she was eight years old. Seizures became routine.
Aimee's father, Lynn Buckley said, "It was tough. There was one year where I don't think that she hardly ever got out of bed."
Buckley had to give up driving, medications made her sick, and brain surgery did nothing. Finally, Dr. Tawnya Constantino offered a new treatment. It's an implantable device called RNS or Responsive Neuro Stimulation.
"When the device detects that seizures are starting then it actually administers a stimulation to that electrode in an attempt to stop the seizures from developing," said Constantino.
The device was surgically implanted in her skull two years ago this month. Since then, Aimee is proud to say she's almost been seizure free.
Buckley can drive again and also works as an elementary school teaching aide.
Her father couldn't be happier to see his daughter feeling better.
"It's fantastic, I mean, how can you pay a price for that. I mean it's just priceless!"
The RNS system is available in most epilepsy clinics in the country. It's an option for patients who have tried two or more anti-seizure medications but still suffer from seizures.
Copyright 2018 WSFA 12 News/NBC. All rights reserved.