Reward offered for information in Butler County double homicide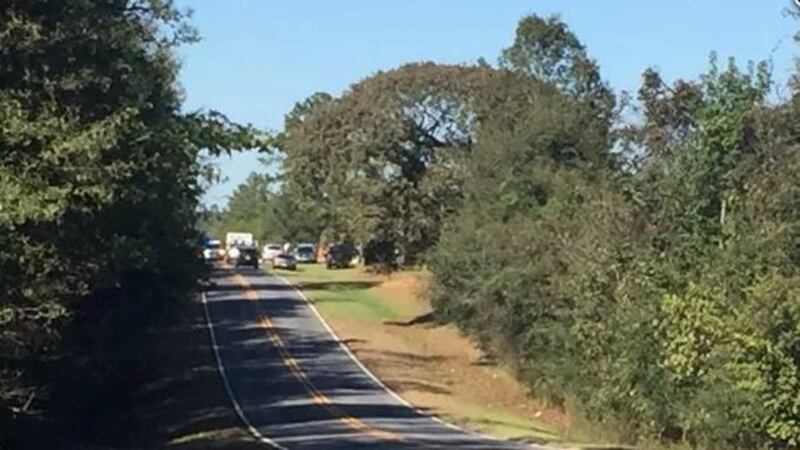 Updated: Apr. 9, 2018 at 6:52 PM CDT
BUTLER COUNTY, AL (WSFA) - On Oct. 25, the bodies of Ladarious Lymon and Javon Banks were recovered from a car on Airport Road in Butler County.
It was evident to police that the two had been murdered.
After months of trying to solve the case on their own, law enforcement officials are now asking the public for help.
On March 26, 2018, Governor Kay Ivey issued a reward in the amount of $5,000 to anyone who provides information that leads to the arrest and conviction of the person or people responsible for the crime.
"We are going to do everything we can to solve this, and a lot of times by pleading to the public can help solve these cases, Butler County Sheriff, Kenny Harden, said.
"A lot of times, when money is involved someone will come up that wouldn't have to start with," Harden said.
Annie Loveless, Banks' mother, is hoping the money is enough incentive for someone to come forward.
"I feel empty and lost without my baby and people just don't know how I feel. Some days, I just want to give up," Loveless said.
But she hasn't.
"I am very lost without my child and I am not going to rest until justice is done for him," Loveless said.
To provide information, call the Butler County Sheriff's Office at 334-382-6521 or 334-525-0361.
Copyright 2018 WSFA 12 News. All rights reserved.