Chopped University culinary competition happening at Troy University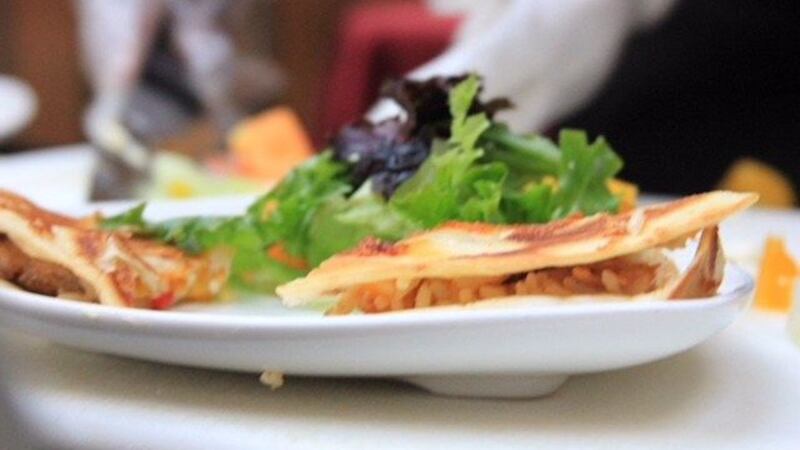 Updated: Apr. 10, 2018 at 6:25 AM CDT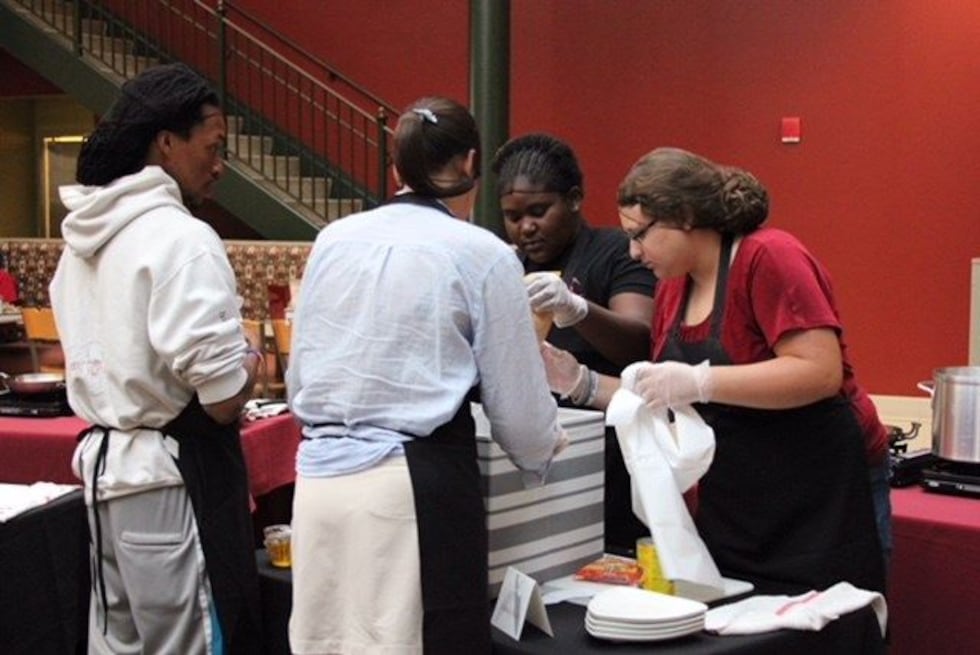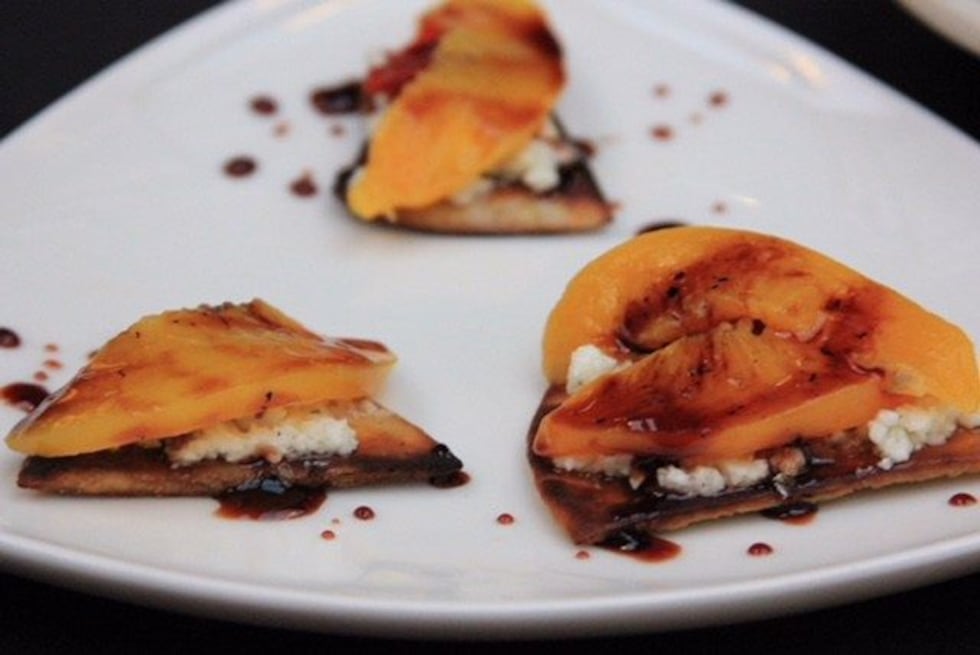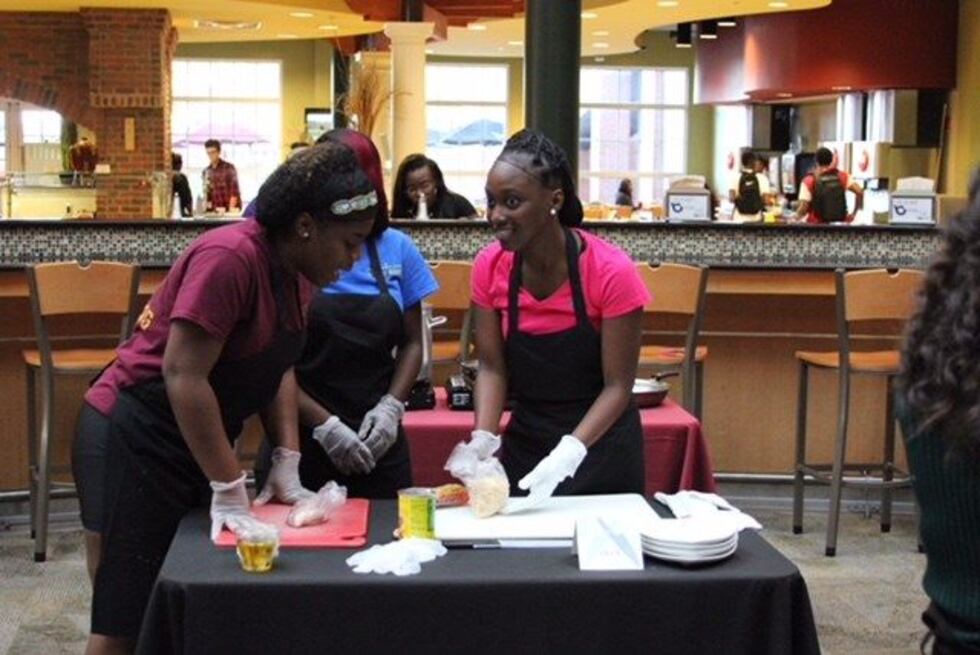 TROY, AL (WSFA) - Troy University is hosting a culinary competition this week, Chopped University, a take-off of Food Network's TV show "Chopped".
The competition is set to take place from Tuesday through Thursday, 5 p.m. to 6 p.m. Four teams, made up of students, will compete in three events in a tournament style competition.
Each team will get the same ingredients, that won't be revealed until the time of competition. And each team will have to use those ingredients in a unique recipe.
The competition will be held inside Troy University's Dining Hall and welcomes anyone to be part of the audience. Admission to the Dining Hall is $11. Every Chopped University participant gets a t-shirt. Winners get gift bags and medals.
For more information about the competition and Troy's Dining Hall, check out these two websites: www.troydining.com, www.sodexoUSA.com.
Copyright 2018 WSFA 12 News. All rights reserved.