Auburn University offers active shooter situation training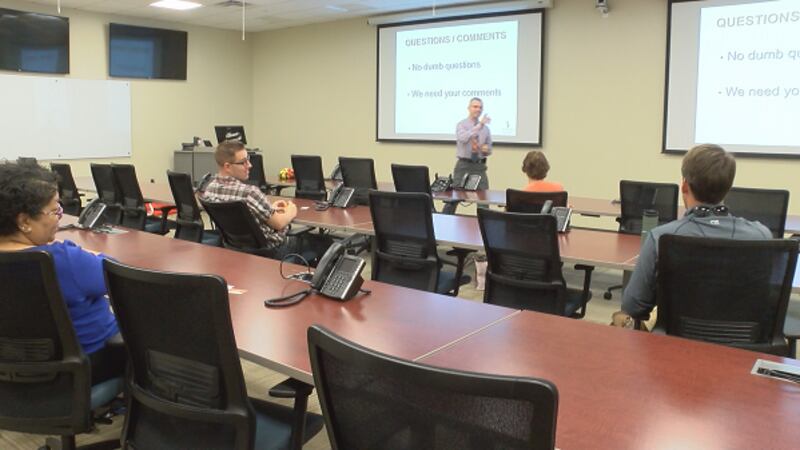 Updated: Apr. 12, 2018 at 5:01 PM CDT
AUBURN, AL (WSFA) - Auburn University's Department of Campus Safety and Security is making a continuous effort to train faculty, staff and students on what to do in the case of an active shooter situation.
The department offers an active shooter training class for Auburn University employees once a month, and three times per semester for Auburn students. In the class, participants are given an opportunity to learn new information and role play in an active shooter simulation.
"We basically teach our students some options that they can use in the event that they are confronted by an active violence situation on campus. The biggest thing that we teach, a simplified version, is 'Run. Hide. Fight,' said Associate Director of Campus Safety Tony Dean. "If you can run away from any type of active violence situation, just get away. If you can, then hide from it. We don't want to confront an active violence perpetrator, but if not, then we want the students to understand that their survival sometimes is their own responsibility and we want them to be able to counter that aggressor as effectively as possible."
The next training session for students is on April 17.
Copyright 2018 WSFA 12 News. All rights reserved.