Hard liquor ban set for Auburn University's fraternities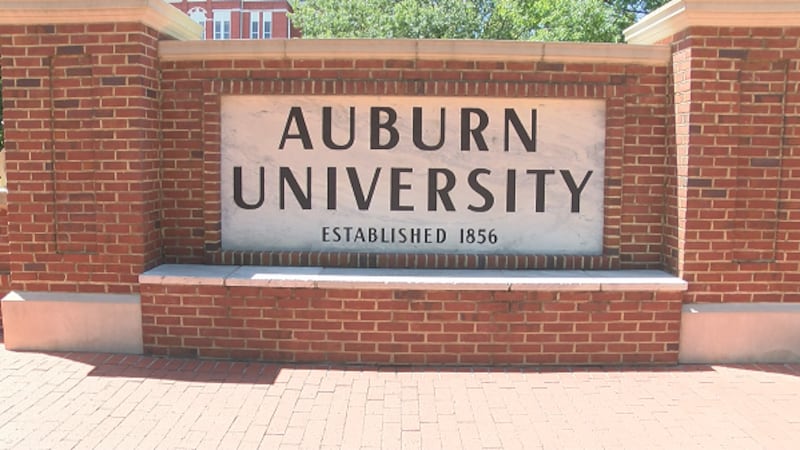 Published: Apr. 18, 2018 at 8:31 PM CDT
|
Updated: Apr. 19, 2018 at 4:59 PM CDT
AUBURN, AL (WSFA) - The drink options at Auburn University fraternity events are about to get smaller. Wednesday, the Auburn University Interfraternity Council confirmed hard liquor will soon be banned from on-campus events.
The IFC's Council of Presidents voted on a resolution that bans the drinks at chapter facilities starting May 5.
"Beer and wine is allowed, malt beverages are allowed as long as they're below a 15 percent ABV. The security at each event is checking IDs at the door. There's supposed to be a guest list. There's a certain ratio of security that is required. Sober monitors are supposed to be present at each event. So we're really doing our best to make sure that we are trying to be as proactive as possible," said Auburn IFC President Gavin McGettigan.
A ban was put in place as a result of the "overconsumption of hard liquor on fraternity properties at scheduled events," the council said.
"The fraternities are the only ones that have events at their chapter facilities and that is what this liquor ban affects. Third party venues are not necessarily affected," said McGettigan.
The number of hospital transports from fraternity events, as well as the number of IFC Judicial Court cases, prompted the IFC into action.
"It was student-led and it was self-imposed by the interfraternity council. We felt that among the national climate and the way that fraternities have been portrayed, and also just some of the behavior that has occurred at other campuses, we needed to do something to get ahead of the issues," McGettigan said.
A fraternity caught with hard liquor will be issued an immediate cease-and-desist "along with the conduct case being submitted to the proper judicial authorities."
Auburn University has 27 fraternities, according to its website.
Copyright 2018 WSFA 12 News. All rights reserved.