Child suffers second-degree burns; Dothan man arrested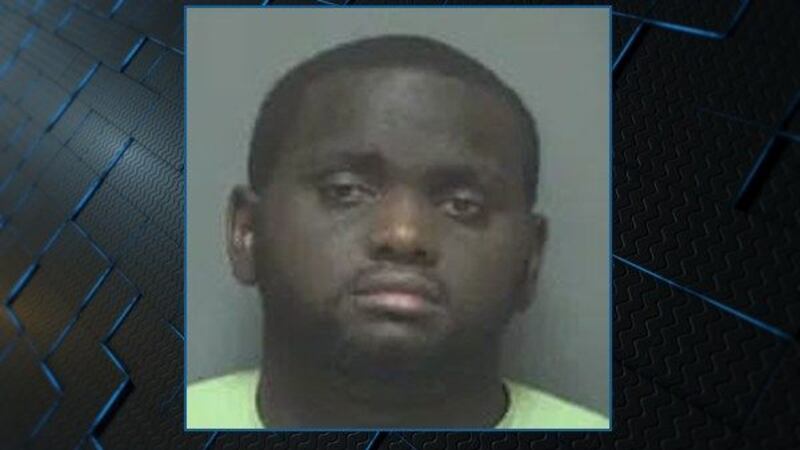 Updated: Apr. 19, 2018 at 9:24 PM CDT
DOTHAN, AL (WSFA) - A Dothan man is in custody after a child has signs of physical abuse on his body, the Dothan Police Department says.
Kewan Deshawn-O'Brien Walker, 22, has been arrested and charged with aggravated child abuse. According to police, they discovered Saturday that a two-year-old child had suffered burns on his foot and hand, and had bruising on his face, abdomen and butt.
The child was transferred to Children's of Alabama burn unit in Birmingham where it was found the child had second-degree burns. Walker was arrested after an investigation was done.
His bond has been set at $100,000.
Copyright 2018 WSFA 12 News. All rights reserved.