Father facing capital murder after death of infant son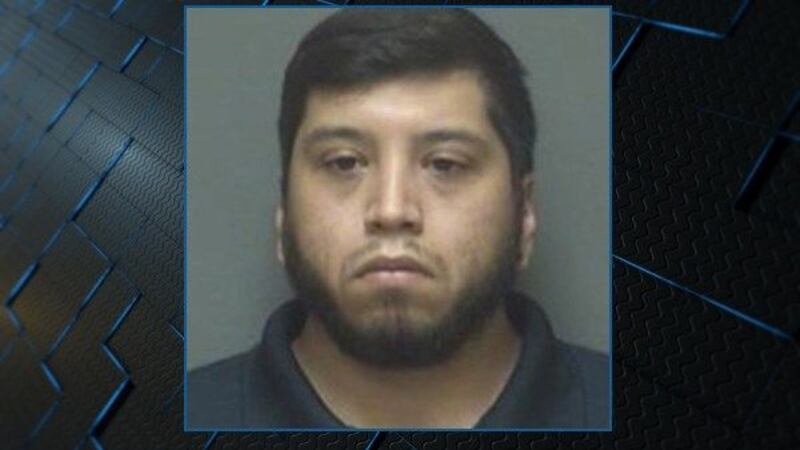 Updated: Apr. 26, 2018 at 12:48 PM CDT
DOTHAN, AL (WSFA) - A father is now charged with capital murder in the death of his 3-month-old son.
Police arrested 30-year-old, Rolando Castillo, Jr. of Slocomb for the death of Desmond Castillo.
According to police, officers responded to a call Jan. 2 to a home on Coral Lane in Dothan to reports of a child not breathing. The child was taken to Flowers Hospital, but efforts to revive the child were unsuccessful.
Police say investigators received an autopsy report this week for the infant. A forensic pathologist ruled Desmond's death a homicide and noted signs of blunt force trauma to the head and internal injuries, "Those injuries were undetectable at the time the child was examined both on the scene by law enforcement and emergency personnel and at the hospital," said Dothan Police Chief Steve Parrish.
Police say after re-interviewing the parents, they found enough evidence to arrest Rolando Castillo and they are not ruling out more charges or more arrests, "My heart goes out to the family members and extended family who have been very concerned and contacted us numerous times about this case," said Parrish.
Castillo is charged with capital murder because of the victim's age. According to Alabama law, victims under the age of 14 make the crime an automatic capital offense.
Castillo is held with no bond.
Copyright 2018 WSFA 12 News. All rights reserved.