School safety creates unique challenge for any potential statewide plan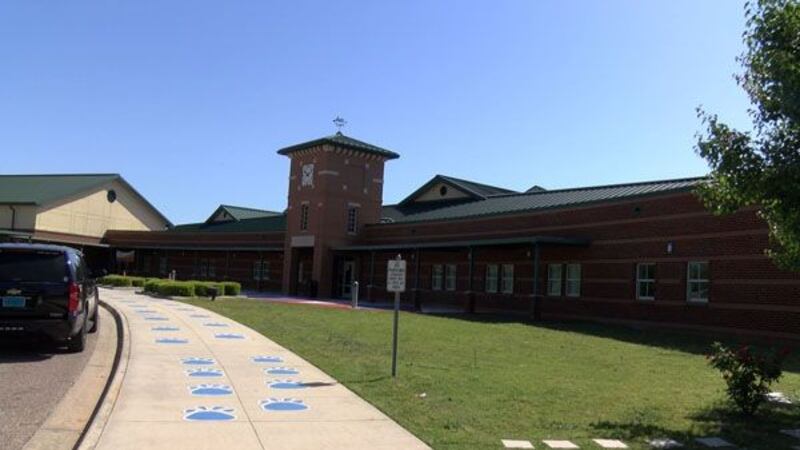 Updated: May. 1, 2018 at 12:16 PM CDT
MACON COUNTY, AL (WSFA) - Alabama has 1,637 schools within its borders, each one with its own unique safety needs.
The challenge for lawmakers, especially in the wake of the Parkland school shooting in Florida, was to find the best way to keep students safe.
At the end of the session, relatively little was done. Lawmakers did pass legislation to open up some reserve education funding to be used on one time school safety purchases, while the governor set up a council to look at the issue in depth.
House Speaker Mac McCutcheon said he wanted lawmakers to talk to their local school districts to see what the safety needs were and the issue could be addressed in 2019.
Alabama has 173 school districts, many of them in more rural areas. Raycom went to Macon County School district to see what needs faced them.
"We have to look at a very varied and very comprehensive safety protocol for all schools," Jacqueline Brooks, Macon County superintendent said. "When it comes to safety we need have to have a myriad of options because different schools have different footprints."
Macon County knows about different footprints, thanks to a combination of schools which are both old and new. Some schools have multiple buildings, with exposed walkways for students. District Resource officer Tony Washington said this was a vulnerable point for the school. There are plans to try and enclose the campus in a fence to prevent people from walking on and off campus without the school's knowledge.
"We don't want someone mingling with our kids or kidnapping one of our kids," Washington said.
The same issue doesn't  exist in some of the district's more modern schools, where the building is completely enclosed, making sure kids are not left exposed.
Macon County relies on modern technology, such as entry doorbell cameras and a system of security camera to monitor who is coming and going from the school.
Macon County is short of man power. Officer Washington is the only school resource officer paid for by the state for the entire district. Since the Parkland shooting the local sheriff department has offered up some of his man power to help secure the schools but it is seen as a temporary solution.
Superintendent Brooks said she would want to see the state invest more resources for the schools to spend on security, whether it is mapping school or hiring more resource officers.
The needs for schools vary from school to school and district to district.
Both Brooks and house Speaker Mac McCutcheon agree a one size fits all approach is not really possible unless the plan is flexible to address the safety concerns of all Alabama schools. Or else it could leave kids vulnerable.
Copyright 2018 WSFA 12 News. All rights reserved.