Montgomery police serves breakfast to children before school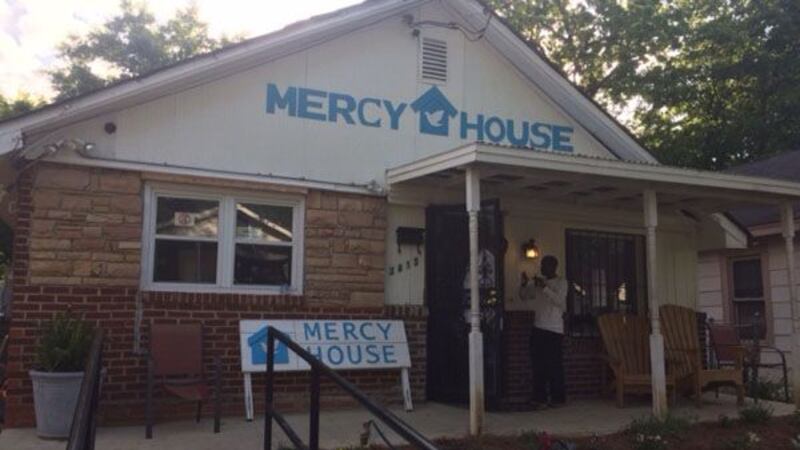 Updated: May. 2, 2018 at 7:45 PM CDT
MONTGOMERY, AL (WSFA) - Some Montgomery school children got a real treat Tuesday morning: they were served breakfast by a few Montgomery police officers at the Mercy House.
The men and women in blue cracked eggs, fried bacon and served orange juice to a group of children waiting to go to school. Police chief Ernest Finley also took part in the serving. Mercy House founder/pastor Ken Austin says this was a chance to teach children the police are not their enemies.
"We really want them to see the police officer in a helpful way. Community policing, people who are here to serve. We want these children in the community to see they have a heart to serve," said Austin.
"The greatest of us serve the least. You want to be a leader, you serve. The joy we get from this is seeing the looks on the kids faces as you see police officers serving you breakfast as opposed to what social media says about police officers. That dispels all the rumors," said veteran lawman Sgt. J.K. Mackey.
Mercy House serves as a day time shelter for the homeless.
Copyright 2018 WSFA 12 News. All rights reserved.