New undergraduate programs coming to Auburn University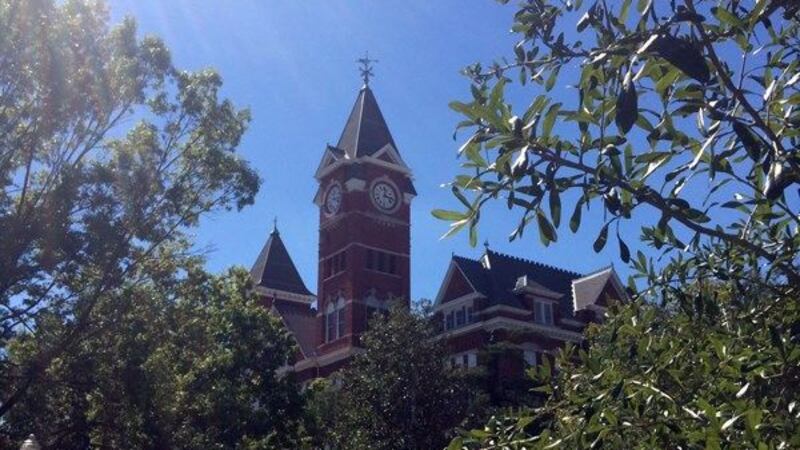 Updated: May. 2, 2018 at 5:27 PM CDT
AUBURN, AL (WSFA) - Two new undergraduate degrees will be offered by Auburn University in the fall of 2018 to help prepare students who plan to attend either law or medical school.
The bachelor's degree in law and justice will be the first in the state and one of only a few in the country. The bachelor's degree in neuroscience will become one of only two programs of its kind in the state.
"I think it's a very exciting opportunity for us," says Associate Dean for Academic Affairs, Charles Israel. "It shows that we have a concentration of excellence of faculty in the law, and they have been teaching a lot of these courses that have been of interest to students, and we had a really good success rate of students wanting to go into the law. Now is the chance to coordinate this, to package it, to put some advising directly helping students to identify this as a good major for them."
"We've had a lot of undergrads over the years that have been asking about, 'when will you have a neuroscience degree? We're really interested in that.' So there's been a lot of that," explains Jeff Katz, a professor in the psychology department. "When we did an initial survey of our undergraduate students here in the psychology department, there was about half of them that were really interested in pursuing a degree along these lines."
The College of Liberal Arts will also offer a new undergraduate certificate in leadership for a global society.
Copyright 2018 WSFA 12 News. All rights reserved.