Charter School Commission to appeal LEAD Academy ruling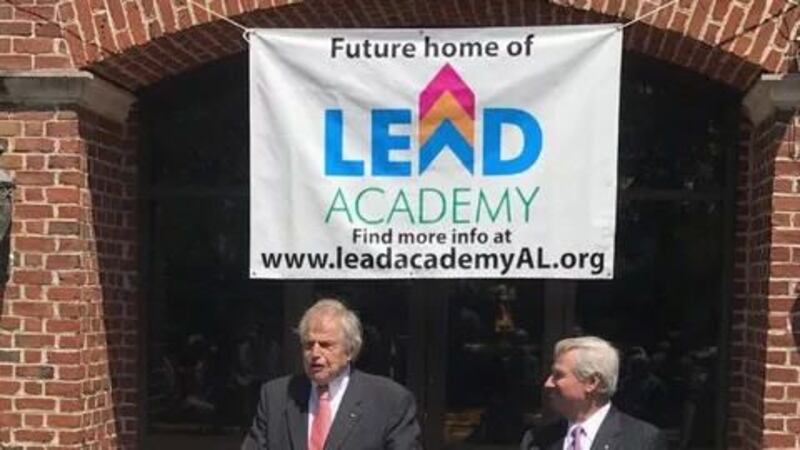 Updated: May. 2, 2018 at 9:28 PM CDT
MONTGOMERY, AL (WSFA) - Mac Buttram, chairman for the Alabama Public Charter School Commission, confirmed the commission will appeal a judge's ruling that it didn't have enough votes to legally approve Montgomery's first charter school.
Montgomery Circuit Judge J.R. Gaines issued the ruling on Tuesday.
The commission voted to approve the application for LEAD Academy to open in the fall as Montgomery's first charter school in 5-1-1 vote. One of the voting commissioners decided to abstain. The Alabama Education Association sued LEAD Academy, claiming the commission needed six votes to approve the application.
Buttram said the commission's appeal will be based on the commissioners' understanding of the law. The commission was created to have 10 members, one of which is supposed someone appointed by the Lieutenant Governor of Alabama. Currently, Alabama does not have a lieutenant governor, which means there is no one to do the appointing. So, the commission has been operating as a nine-member body, in which five votes would constitute the majority.
Logan Searcy, who works for the Alabama Department of Education and serves as a liaison between the department and the commission, confirmed the law states a majority of the commission would have had to vote in favor of the application.
Once the appeal is filed, it will be up to a judge to decide whether a majority of the board equates to a majority of the current commissioners or what the majority would be if Alabama had a lieutenant governor in place to serve as the 10th commissioner.
Copyright 2018 WSFA 12 News. All rights reserved.