High-speed police chase ends in Prattville neighborhood
Updated: May. 3, 2018 at 3:27 PM CDT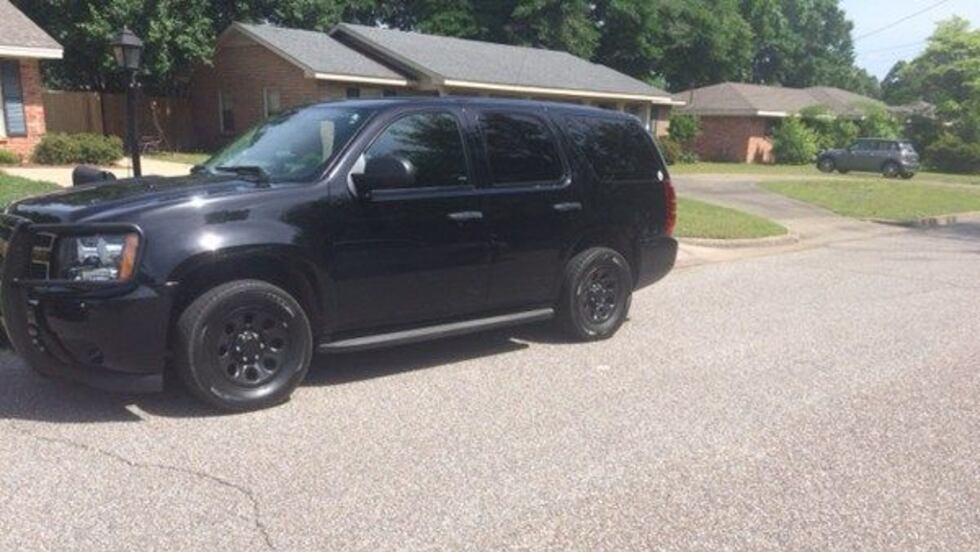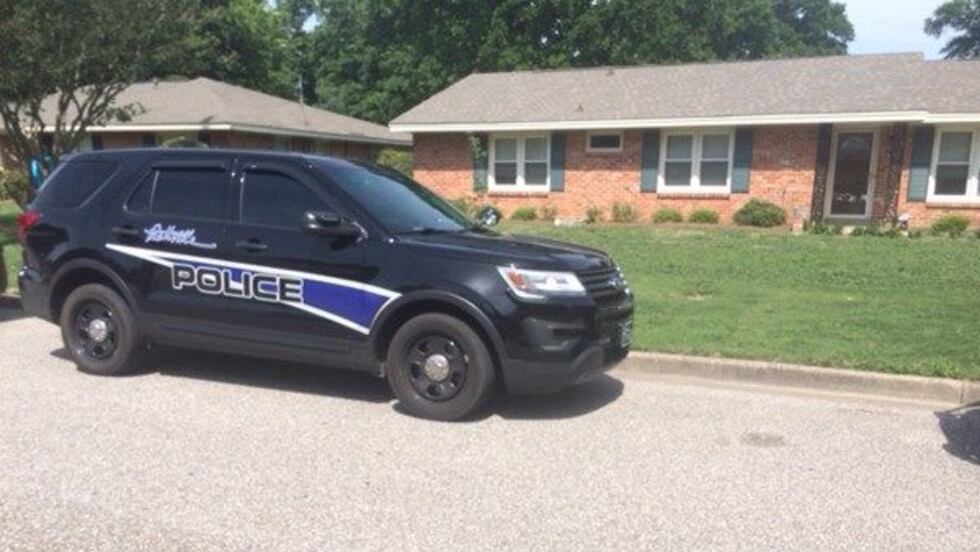 PRATTVILLE, AL (WSFA) - Residents in one of Prattville's neighborhoods may have noticed the heavy police presence Thursday afternoon.
According to Police Chief Mark Thompson, the suspect, identified as a woman and wanted for an apparent shoplifting, started a high-speed chase with his officers.
The chase ended at a house on Huie Street, located off of Cobbs Ford Road, Thompson said, with the woman being taken into custody.
Thompson said police were called after a woman was caught shoplifting at a store in east Prattville. While in pursuit, police say the woman struck a vehicle on McQueen-Smith Road trying to evade police.
The woman was taken to the Autauga County Metro Jail. The chief said there are multiple charges pending.
Copyright 2018 WSFA 12 News. All rights reserved.