Over 70 marijuana plants discovered inside South AL home
Updated: May. 4, 2018 at 10:37 AM CDT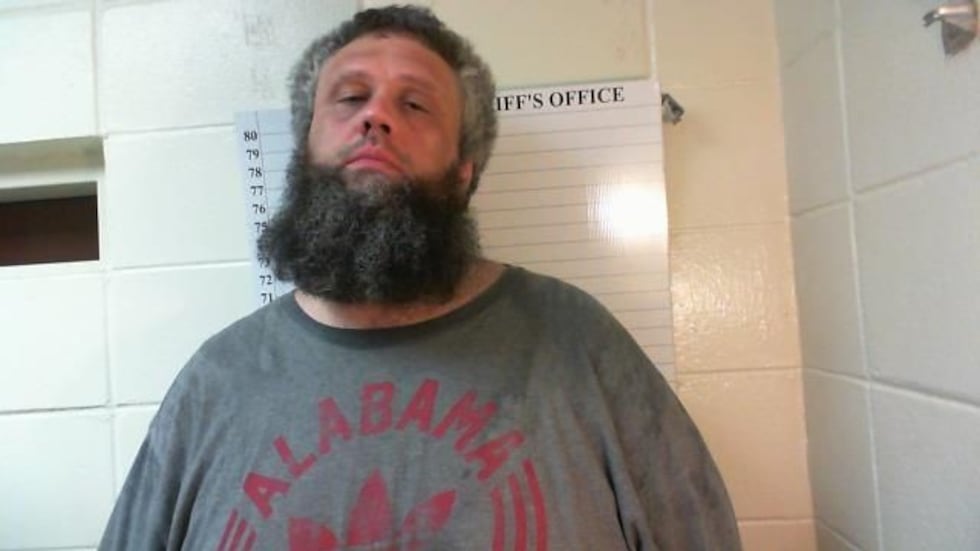 DALE CO., AL, (WSFA) - A Skipperville man has been charged with trafficking after over 70 marijuana plants were discovered at his home.
According to the Dale County Sheriff's Office, Keith Pumphrey, 38, is charged with trafficking in marijuana.
The plants were discovered after deputies executed a warrant on a residence based on information that it was a marijuana grow operation. Inside the home officials say they found 73 marijuana plants.
Pumphrey was taken to the Dale County Jail and is awaiting his first appearance hearing.
Copyright 2018 WSFA 12 News. All rights reserved.