Auburn vet school No. 1 in the nation, according to survey company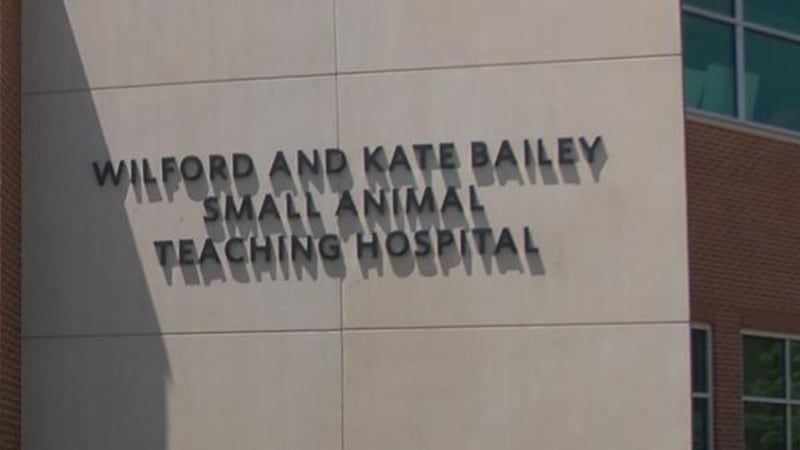 Updated: May. 4, 2018 at 2:50 PM CDT
AUBURN, AL (WSFA) - The Auburn University Veterinary Teaching Hospital has been ranked No. 1 in the nation, according to results from a national survey company.
CalPro Research conducts independent surveys for 26 academic teaching hospitals across the country. The Auburn Veterinary Teaching Hospital had the highest ranking among the all 26 surveyed in quality of medical care, timeliness and punctuality, case consultations and recommendations, value for fees paid by clients, communication of staff, and perception of a client's overall experience.
"The veterinary teaching hospital is one of the really important components of the college of veterinary medicine," says Dean of College of Veterinary Medicine, Calvin Johnson. "And so important because our students are getting the benefit of getting an outstanding clinical education, but at the same time we are able to serve the public and to serve our veterinarians and to provide specialty services that they really can't get elsewhere."
The survey was sent to the more than 800 primary care veterinarians who refer cases to Auburn's Veterinary Teaching Hospital.
In total, the Veterinary Teaching Hospital treated more than 28,000 animals in 2017 through 22 specialty services in large and small animal veterinary medicine.
Copyright 2018 WSFA 12 News. All rights reserved.