Dates set for Montgomery school closure parent meetings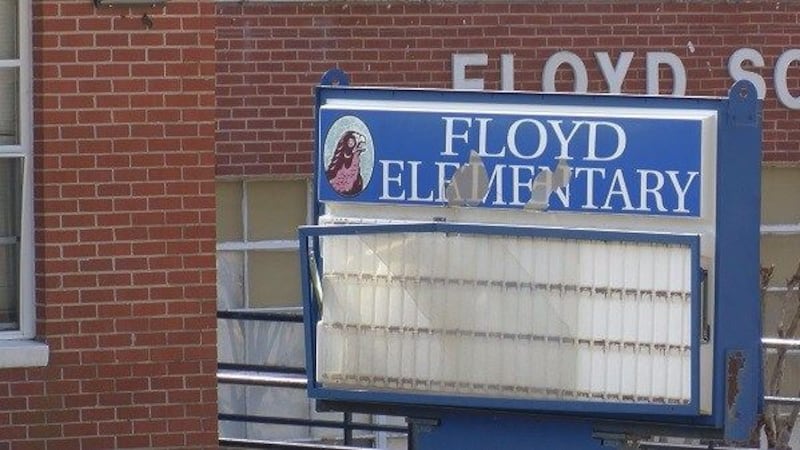 Published: May. 7, 2018 at 4:50 PM CDT
|
Updated: May. 7, 2018 at 5:58 PM CDT
MONTGOMERY, AL (WSFA) - Three informative meetings have been scheduled by the Montgomery Public Schools administration to let parents know about the zone changes that will happen next school year.
The zone changes are a result of the closing of four schools: Chisholm Elementary, Dozier Elementary, Floyd Elementary and Georgia Washington Middle School.
According to Tom Salter, the Montgomery Public Schools Senior Communication Officer, the meetings will help provide information to parents about the upcoming changes and to answer questions.
"It gives the parents an opportunity to find out what's going to happen and to also learn about some tools they can access to get specific information they may need," Salter said.
The reason the four schools are closing, Salter said, is "a matter of finance."
"We have to do something. We have to find the money somewhere. Closing a school will save somewhere around $400,000 to $500,000 a year depending on the size of the school," Salter said.
"Where do we go from here and what does this mean for our children?" Krista Frazier asked. Her children attend Floyd Elementary.
According to Salter, "Depending on where the student lives, he or she will be sent to the school that is the closest to where they live and that has the space to take them."
"It's important for parents to understand what adjustments may be made in terms of their school and their child and we'll have all that information for them as soon as we can get all the details worked out," Salter said.
Salter also said that after the schools close, the teachers at those schools will not be unemployed.
"For the most part, the teachers will be transferred to schools where the students go," Salter said.
"They will be going to the schools that the students go to. I don't know where it'll be exactly, but they will be transferred to where they're needed," Salter said.
The meetings will be held at three locations across the county, all starting at 6:30 p.m.
Tuesday, May 22 at Lee High School
Thursday, May 24 at Carver High School
Thursday, May 31 at Park Crossing High School
"At the three meetings, the information will be exactly the same. We're going to present the same information at each of those meetings so it doesn't matter which one you go to," Salter said.
Parents may submit questions at each meeting or they may email parentinfo@mps.k12.al.us in advance of the meetings. Those who send emails should include which meeting they are planning to attend. Similar questions may be combined in the interest of time.
?Copyright 2018 WSFA 12 News All rights reserved.