AL Supreme Court okays expedited appeal by LEAD Academy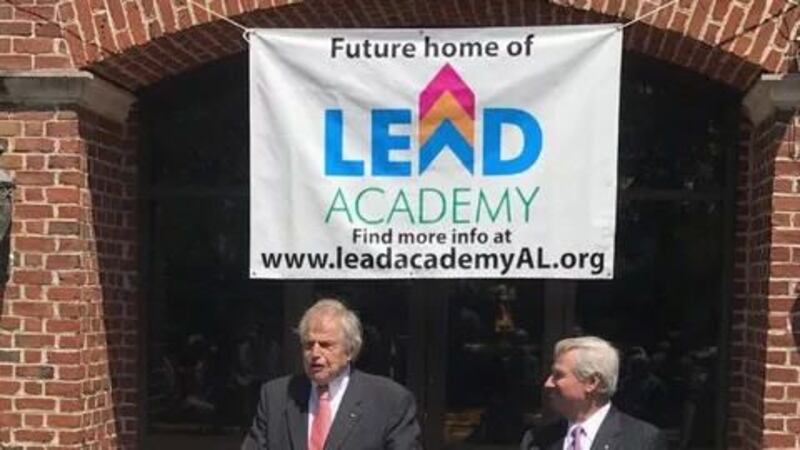 Updated: May. 9, 2018 at 5:17 PM CDT
MONTGOMERY, AL (WSFA) - The Alabama Supreme Court has agreed to hear an expedited appeal from LEAD Academy after a judge recently ruled the commission that approved Montgomery's first charter school did so without having enough votes.
LEAD Academy officials have been working to put together a school in time for the start of the 2018-19 academic year, but a lawsuit brought by the Alabama Education Association has put that goal at risk.
Judge J.R. Gaines ruled against LEAD Academy on May 1 stating the Alabama Public Charter School Commission's 5-1-1 vote to approve the school fell shy of the majority it needed to pass.
LEAD Academy and the APCSC promised an appeal with commission chairman Mac Buttram saying it would be based on the commissioners' understanding of the law. The commission was created to have 10 members, one of which is supposed to be appointed by Alabama's lieutenant governor, an office that is currently vacant. As a result, the commission has been operating as a nine-member body in which they believe five votes would constitute a majority.
"Just to be clear, Judge Gaines' ruling did not indicate anything wrong with the LEAD Academy or our application, but rather a technicality over the state charter commission's voting procedure," said LEAD Academy's Ryan Cantrell.
Cantrell said the charter school and its attorneys believe the AEA's lawsuit is "a frivolous attempt...to delay our school from opening and prevent the families in Montgomery from having an opportunity to choose a school that will provide their children with a high-quality education."
Copyright 2018 WSFA 12 News All rights reserved.