A look at the candidates running for Butler County Sheriff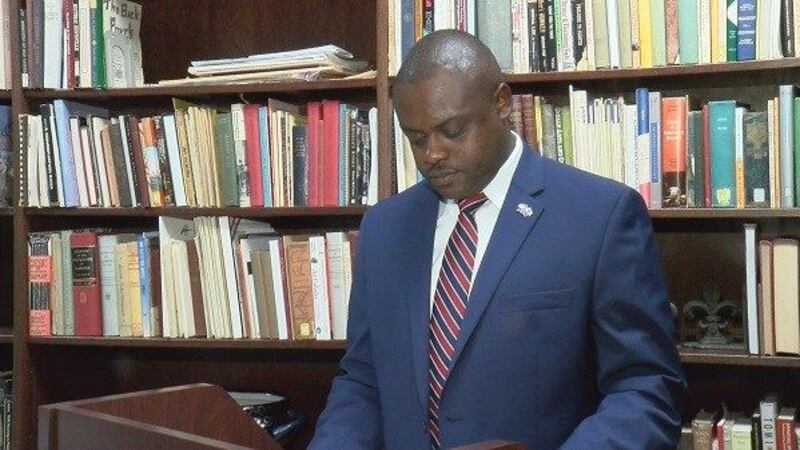 Updated: May. 17, 2018 at 9:48 PM CDT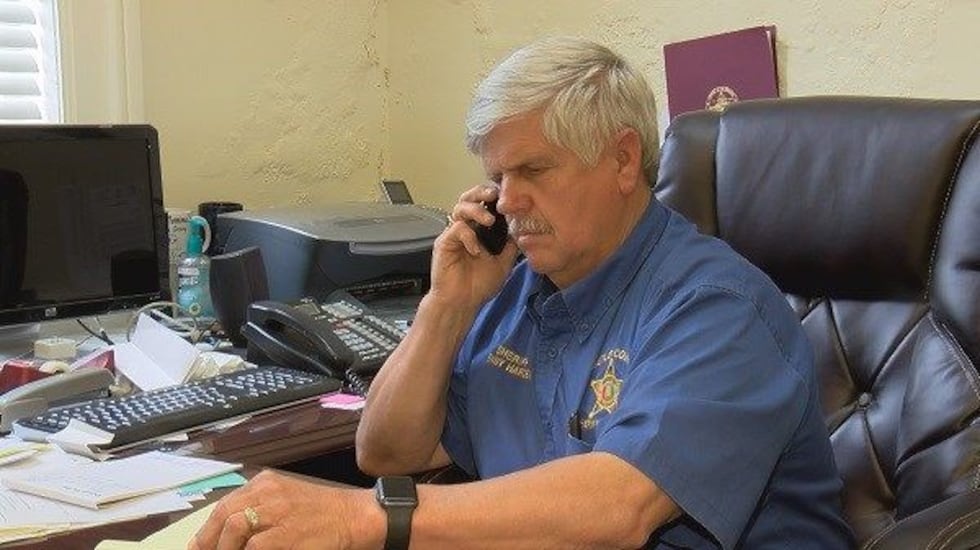 BUTLER COUNTY, AL (WSFA) - As election season approaches, the Butler County position of sheriff will have some competition.
Current Butler County Sheriff Kenny Harden is seeking reelection. Harden has served in his role with Butler County for 12 years and is looking for a fourth term.
"In my administration, we've done something that's never been done here; we went to 24-hour patrol seven days a week," said Harden.
Another point was Butler County being recognized as the safest county in the state back in 2015.
"Anything we can do to make butler county safer is what we're working on," Harden said.
Harden said since he's been in office, the crime rate in Butler County has dropped drastically.
"We've maintained three drug agencies ever since then and cut down on drugs in the county," he said.
While he's done some good things during his time as sheriff, Harden isn't running unopposed. He will have an opponent.
Harden's opponent is Carlton Cook. Cook is currently Georgiana's police chief. Cook said Harden is a tough contender, but he thinks he has what it takes to win the election.
"The current sheriff is a great guy and I feel that that just maybe our leadership styles are a little different," Cook said.
If elected, Cook said he will bring what he calls much needed change to Butler County.
"I will get more involved with more so the stakeholders, the churches, the business owners, the schools, all schools in Butler County and also most definitely finding ways to invest in our youth," Cook said.
The two democratic candidates will face off in the primary election on June 5.
Copyright 2018 WSFA 12 News. All rights reserved,