Car safety tips to keep in mind before heading off on summer vacation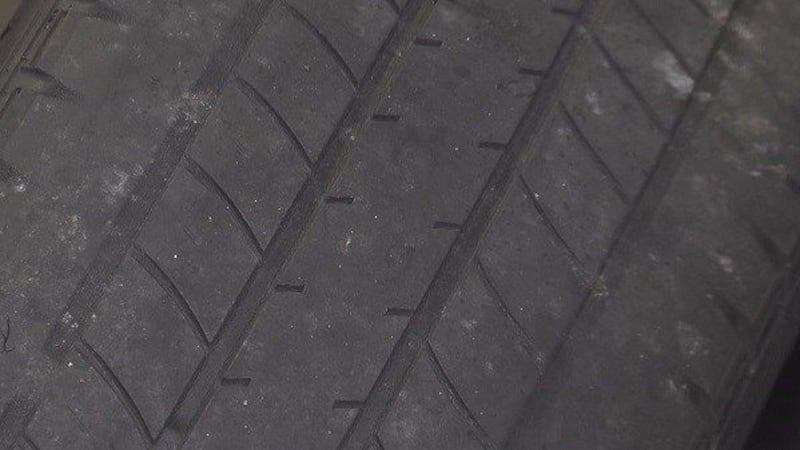 Updated: May. 18, 2018 at 6:19 PM CDT
MONTGOMERY, AL (WSFA) - It's almost summertime and that means packing up your car and heading out of town, but before you do so, there are a few things you should double check on your car before hitting the road.
According to AAA, nearly 37 million Americans will be traveling by car Memorial Day weekend, and they expect more than 340,000 motorists to experience car trouble. But, there are some things you can do to make sure you're not one of those 340,000.
For example, check your battery.
"The hotter it gets, the more it wants to die on you," said Don Duncan's Auto and Tire employee Nathan Woodring.
He also stressed the importance of looking at your tires to make sure they're road ready.
"If you plan on traveling, you definitely want to check your tire pressure, check the age of the tire, check the tread depth of the tire," he said. "All three of those take a very small amount of time."
He said the "penny test" is usually pretty accurate. All you do is take a penny and place it upside down in the tread of your tire. If you can see the top of Abe Lincoln's head, Woodring said that's a sign that it's time to change your tires.
"If you can see his head, you need to get them off, because they're not treading water at all," Woodring said.
Since there are more showers in the summer, he said it's important to check your windshield wipers. If they are leaving streaks on your windshield, they should be replaced.
Copyright 2018 WSFA 12 News. All rights reserved.