Tuskegee University coach pleads guilty to possession charge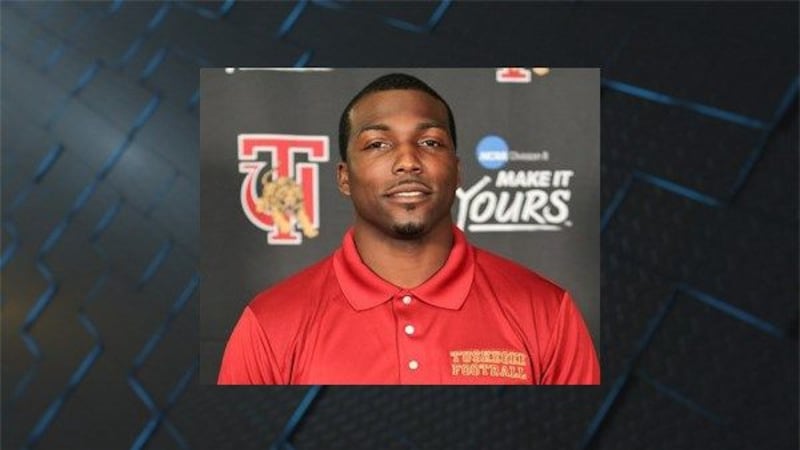 Updated: May. 23, 2018 at 9:07 AM CDT
TUSKEGEE, AL (WSFA) - Tuskegee University assistant football coach Ramone Nickerson, 33, has plead guilty to possession of a firearm during a drug deal.
According to the plea deal, Nickerson will make factual allegations of guilt in open court about this crime.
A federal grand jury indicted Nickerson after he was found with about three ounces of cocaine, a pound of marijuana and a .40 caliber handgun.  He was indicted on three counts: two counts of violation of the controlled substance act and possession of a firearm during a drug deal.
U.S. Attorney Louis Franklin previously said Nickerson's alleged actions were a concern due to his work with Tuskegee University's football team. Franklin said evidence will show Nickerson was involved in drug activity at the distribution level.
Nickerson is no longer listed under the coaching staff for the university, according to its website.  At the time of Nickerson's arrest, the university declined to comment on whether he was still employed.
We have reached out to the university for a statement.
Copyright 2018 WSFA 12 News. All rights reserved.