2-year-old struck, killed by car in Eufaula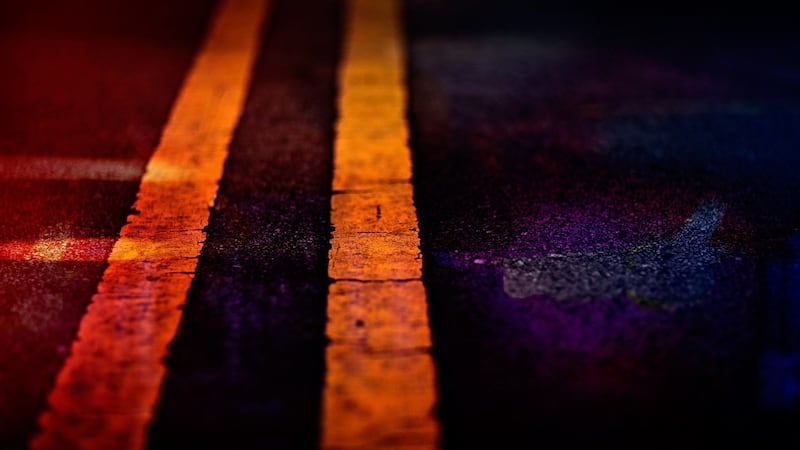 Updated: May. 23, 2018 at 7:00 PM CDT
EUFAULA, AL (WSFA) - A two-year-old was killed in a vehicle versus pedestrian crash Wednesday afternoon in Eufaula.
According to Eufaula Police Chief Steve Watkins, the child died after being struck by a white 2007 Dodge Charger. Watkins says the child had run out into the road near the intersection of South Eufaula Avenue and Pecan Street.
The crash happened at around 4:30 p.m. The child was taken to Medical Center Barbour, where he was pronounced dead at 5:45 p.m.
Watkins says no charges are anticipated and an autopsy has been ordered. No names will be released by police.
Copyright 2018 WSFA 12 News. All rights reserved.