Proposed ordinance extending soliciting hours in Montgomery fails to pass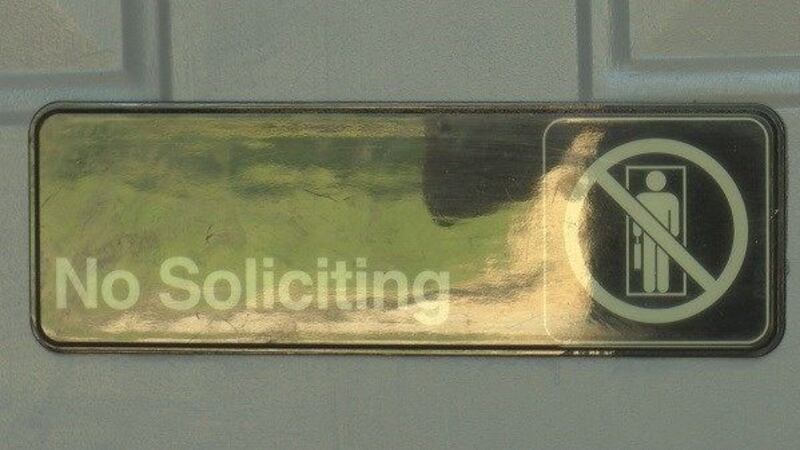 Updated: Jun. 6, 2018 at 7:55 AM CDT
MONTGOMERY, AL (WSFA) - A proposed ordinance that would have changed regulations for peddlers and solicitors took center stage at Tuesday's Montgomery city council meeting.
The ordinance would have extended the hours that solicitors could knock on your door from 9 a.m. to 7 p.m. Monday through Saturday. After some discussion, the council decided not to pass the new ordinance, and to stick with current regulations.
"The ordinance as is written today is, in fact, the one in place," Mayor Todd Strange said. "It does allow for solicitations. It does restrict the hours from four to seven, and there are some other situations. But frankly, it's worked over the past several years we've had it in."
Strange says some out of town solicitors had asked for extended hours when they come to Montgomery but the current ordinance will not allow that.
The current solicitation ordinance in Montgomery allows for soliciting between the hours of 4 p.m. and 7 p.m. Monday through Friday, Saturday between 10 a.m. and 6 p.m. and Sunday between 1 p.m. and 6 p.m.
Copyright 2018 WSFA 12 News. All rights reserved.